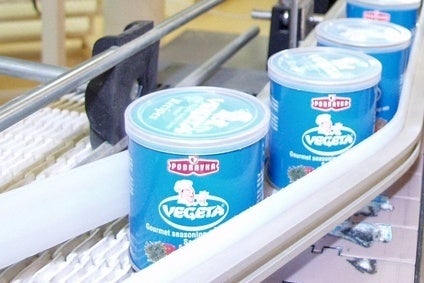 Podravka Group, the Croatian food-to-pharma company, is increasing its focus on international expansion to offset soft consumption at home.
Podravka management board president Zvonimir Mršic said: "Considering the complex situation on domestic market and the deflations, poor purchasing power and consumption, we have decided to focus more on foreign markets."
According to the group, this strategy resulted in a 3.6% increase in profits in international markets during the first nine months of the year.
Excluding restructuring programs and exchange differences, group profits were up 1.1%. EBIT totalled HRK147.1m (US$24m) and realised net profit for the first nine months was HRK81.9m.