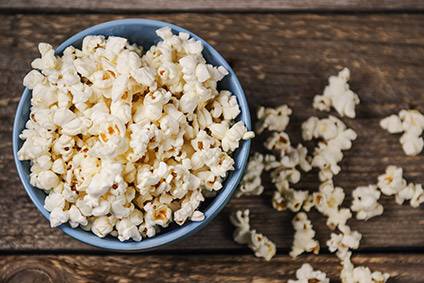 Germany-based snacks giant Intersnack, home to brands to including Pom-Bear and KP Nuts, has bought a minority stake in Li-Corn, the holding company behind French popcorn maker Nataïs.
Privately-owned Intersnack, a customer of Nataïs, has acquired a 35% stake in Li-Corn for an undisclosed sum.
Toulouse-based Nataïs generates the majority of its revenue overseas.
Michael Ehrmann, who will continue to own the remaining 65% of the group, described the deal as a "win-win".
He added: "For Nataïs, this is the guarantee of long-term access to European markets where it is the leader. This association offers us, in addition, the possibility of participating in the growth strategy for these markets through the many premium brands held by Intersnack in Europe. We remain a family company, while taking advantage of the international orientation that we are gaining through the Intersnack group."
just-food has asked Intersnack to comment on the transaction but the company had not responded at the time of writing. Intersnack's popcorn brands include Butterkist in the UK and Chio in continental European markets.