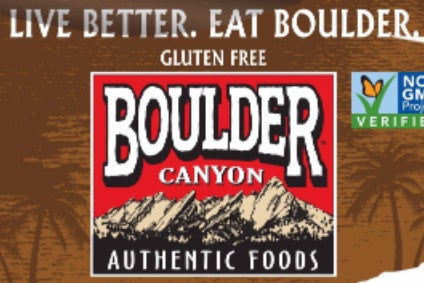 Inventure Foods booked escalating third-quarter losses today (2 November) as lower revenue from and higher expenses squeezed the US group's profitability.
Group sales decreased 4.8% to US$66.5m, down from $69.9m in the comparable three-month period of last year. Frozen sales fell 6.2% while Inventure's snack sales dropped 2.8%. The results offset higher sales at three Inventure businesses – Boulder Canyon, Jamba and Rader Farms – where revenue rose 8.6%, 8.6% and 37.2% respectively.
Higher operating costs also meant Inventure racked up an increase in operating losses for the three months to 24 September. The group's operating loss totalled US$1.3m compared to $533,000 in the prior year. The company noted that SG&A costs rose due to legal fees associated with its previously announced strategy review.
Inventure's net loss was $2.6m for the third quarter of 2016, compared to net loss of $1.7m last year.
CEO Terry McDaniel said: "Our management team continues to evaluate opportunities for growth, increased productivity, operational improvements, and in turn profitability expansion. Our team remains focused on expanding distribution of our frozen and snack product portfolios to drive sales, strengthen our business, and drive long-term value creation for our shareholders."