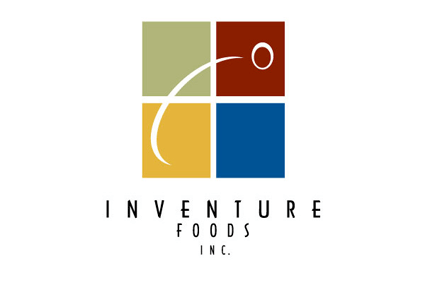 US snacks and frozen fruit maker Inventure Foods has reported a rise in full-year profits.
Fot the year ended 27 December, profit increased to US$10.5m compared with $6.6m a year earlier. Operating profit was up at $18.9m, against $10.9m year-on year.
Sales grew to $285.6m versus $215.6m in 2013, Inventure said today (25 February). It pointed to a 55% jump in sales from its "healthy and natural" portfolio.
The fourth quarter followed a similar pattern. Net income rose to $3.4m compared with $2m and operating income increased to $5.9m from $3.1m a year earlier.
Sales increased to $73.7m from $58.8m. Inventure said sales from its Boulder Canyon brand jumped 88% and sales of its private-label snacks more than doubled.
CEO Terry McDaniel said: "We are pleased to have ended fiscal 2014 with solid top-line momentum driven by strength in our healthy/natural product portfolio which increased 55.4% compared to the prior year and now represents 83% of our consolidated business. During the quarter we also invested in our fresh frozen business to support future growth, and while the business did not meet our aggressive targets, the acquisition was still accretive to earnings for the year."