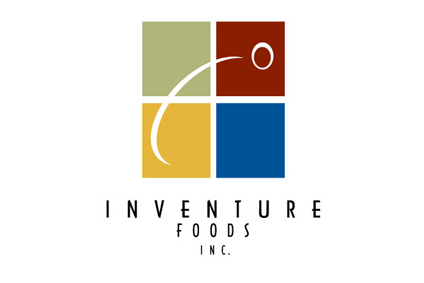 Inventure Foods has issued a recall of some of its Fresh Frozen line of vegetables and selected Jamba At Home smoothie kits in the US, after discovering Listeria monocytogenes, in its Jefferson, GA facility.
The company said at present there were no known illnesses linked to the consumption of the products but it had "decided to err on the side of utmost caution" with the recall.
"Please be assured that we are committed to producing the highest quality products – and our top priority is the health and safety of consumers. It is with this commitment that we have initiated this voluntary recall as a precautionary measure and are working closely with the FDA to proactively remedy the situation," said the company.
Earlier this week, Blue Bell Creameries pulled all of its products from the market after fresh tests found more listeria contaminated products. Blue Bell first pulled some lines from the market last month. Ice cream made at its Brenham site in Texas was found to be contaminated with three of four strains of listeria found to have infected patients at a hospital in Kansas. Three of this cluster of patients have died.