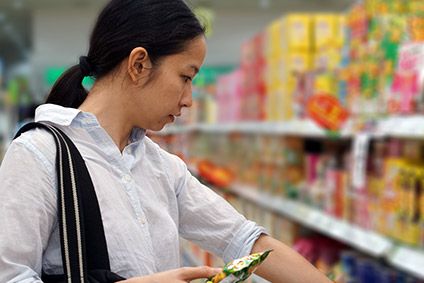 Investment group Investcorp and Chinese conglomerate China Resources have closed a private-equity platform investing in Asian food brands at US$275m, it has announced.
Investcorp and China Resources, one of the largest owners and distributors of food brands in Greater China, set up the platform with Fung Strategic Holdings, a part of Fung Investments.
The investment platform focuses on "capturing the potential growth and market opportunities in Asia's highly fragmented food sector".
Its aim is to invest in the branded condiments, packaged foods and healthy snacks sectors.
Mohammed Alardhi, executive chairman of Bahrain-headquartered Investcorp, said: "We are encouraged by the growth factors that we see in the food brand sector in Asia, which we believe offers attractive and defensive qualities in the current environment with consumers increasingly seeking access to trusted quality food products."
Hazem Ben-Gacem, chairman of the vehicle's investment committee, said: "We believe there is strong market demand for defensive, resilient and growing investment opportunities in the current landscape."
Investcorp's present investments in the food sector include Fortune Fish & Gourmet, a US speciality distributor of seafood and gourmet food products and Namet, a Turkish producer of fresh cut and processed red meat products.
China Resources' CR Ng Fung arm works across rice, meat, frozen foods and imported foods categories. Its best-known brand names include Ng Fung and Lian He Kang Kang.