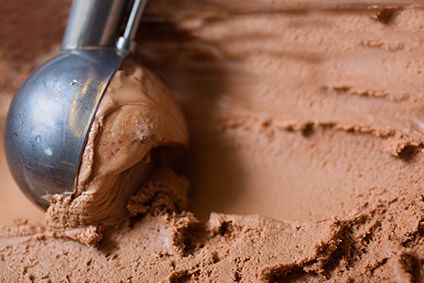 Norwegian investment company Credo Partners has bought a majority stake in Denmark's Geia Foods, which develops and supplies "food concepts" to Scandinavian retailers.
Subject to regulatory approval, Credo will acquire 55% of the share capital under a partnership that will take effect on 1 December, according to a statement from Geia Foods, which did not provide financial details for the transaction. In 2016, the company achieved consolidated revenue of DKK1.14bn (US$180.8m) and profit of DKK32.3m.
Geia was created in 2014 by the merger of A-Frost and Mortensen Food and branded and own-label products in categories including ice cream, dairy, poultry, fish and convenience foods. The company owns brands including Julius Duck, Finest Seafood and Nice 'n' Easy ready meals.
"The combination of a strong capital partner and a management buy-in gives Geia Food a unique one chance to further accelerate expansion in Scandinavia," said CEO Claus Ravnsbo. "We can both grow organically and through acquisitions, and thus we can even fulfil our ambition of being the favourite retail partner when it comes to finding the best food for customers."
Geia's Danish offices are located in Aalborg and Skaelskor, while it also has a presence in Sweden, Norway and Finland.
Credo was founded in 2003 and focuses on small- and medium-sized enterprises. Food firm Globus Wine and fishing company Optimar are among its investments.
Credo managing partner Gudmund Killi said: "We see Geia Food as an extremely attractive platform for further growth in the Nordic countries. The company has shown strong leadership and the ability to create innovation within a number of food categories and has the potential to gain a leadership position in their industry."