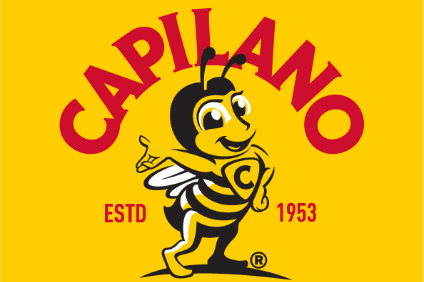 Two Asia-focused investment funds seeking a joint takeover of Australia's Capilano Honey have reportedly increased their share offer.
China-centric Wattle Hill RHC and Asia-Pacific private-equity specialist Roc Partners are believed to have raised their bid to AUD21 a share from AUD20.06, according to The Australian Financial Review.
In the wake of the increased offer, shares of Capilano have been placed on a trading halt on the Australian Securities Exchange today (2 November).
Back in August, Capilano's board of directors "unanimously recommended" the bid from the Wattle Hill-Roc consortium based on the AUD20.06 offer, which would have valued the company at AUD189.7m (then US$137.7m). That offer also got the support of foundation shareholder Capilano Beekeepers, the AFR said today.
But in October, Australia's Bega Cheese raised its stake in Capilano to 11.2% from 5.76%, and now, AFR reports it has since upped its holding to 15.6%. The revised offer will suit Bega which has been buying shares at prices as low as AUD15.54 through adviser Kidder Williams, the Review said.
Billionaire Kerry Stokes and son Ryan reportedly own 23.12% of Capilano.
The AFR said a so-called scheme meeting for the Wattle Hill-Roc offer is to be held sometime in November after the honey maker's shareholders have made an assessment.