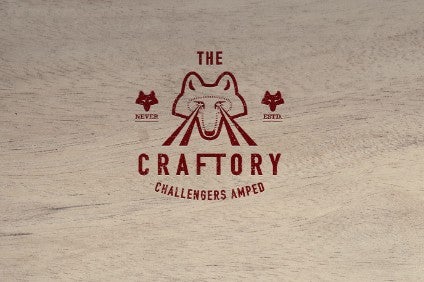 New UK investment company The Craftory has said it will target challenger brands, including those in the food industry.
The London-based business said it has US$300m of permanent capital "dedicated entirely to backing the disruptive challengers toppling lumbering corporates in the consumer goods space".
Craftory was founded by technology entrepreneurs and investors Elio Leoni-Sceti and Ernesto Schmitt.
Leoni-Sceti already has connections with the food industry. He was chief executive officer of frozen food company Iglo Group from May 2013 to June 2015 when it was acquired by Nomad Foods. He is now a non-executive board member of Nomad.
The duo said Craftory's focus is on "amplification, not raw profit: multiplying the impact and reach of its brands from tens of thousands to hundreds of millions of consumers, without ever compromising the brands' mission or purpose".
It said it will focus on three skills: expertise in brand creative and storytelling, expertise in digital activation platforms, and expertise in scale-up efficiency.
Leoni-Sceti said: "These are immensely exciting times for bold, mission-driven entrepreneurs taking aim at big business in consumer goods. The tide of history has turned. Consumer preference goes to brands with a story to tell and a genuine purpose to achieve."
Schmitt, added: "Think of the Craftory as a virtual Google Campus for challenger brands: a home for like-minded entrepreneurs sharing the same values and mission, supported by the capital and expertise they need to succeed at tremendous scale."
Craftory said it welcomes submissions from all high-growth consumer brands with at least $10m in revenue, including those in health food and snacks; chocolate; beer; wine and spirits; tea, coffee and soft drinks.