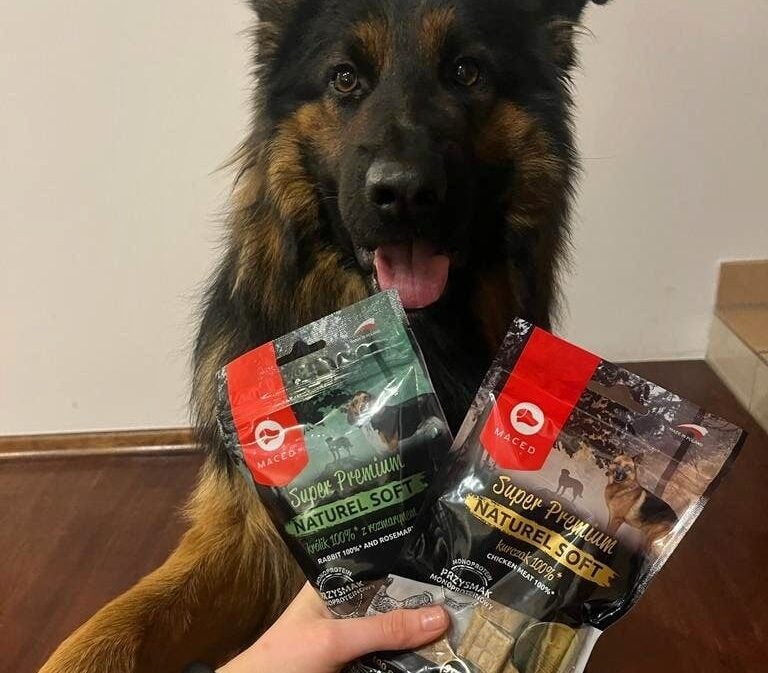 Investor-backed Assisi Pet Care in the UK has snapped up Poland-based Maced, a manufacturer of air-dried dog snacks.

Family-run Maced, which supplies retailers with its own brands and private label in the European Union, the US and Russia, becomes the latest acquisition for Nottingham-headquartered Assisi.

Assisi CEO Peter Mangion set up the business in 2020 in a "buy-and-build" joint venture with Harwood Private Equity in London. It has since gone on to acquire UK-based Hollings Ltd. (2020), a supplier of natural dog treats, and another UK firm, Town and Country Petfoods (2021), which makes cat and dog foods and snacks under the Hi-Life brand.

Mangion said in a LinkedIn posting the deal for Poznań-based Maced takes Assisi's revenues to around EUR60m (US$68.1m) with an employee headcount of 300 spread across five facilities.

"Maced is a leading supplier of natural dog treats to the European market, with significant market shares in Poland and Germany. Along with its existing UK market share, this transaction means that Assisi is now a major player in Europe's three-biggest markets for companion dogs," Mangion said.

The wet and dry dog-food market in western and eastern Europe was worth $8.9bn in 2021 and is forecast to grow to $9.4bn this year, according to figures compiled by GlobalData. Chews and treats were valued at $2.1bn and are expected to reach $2.2bn in 2022, based on separate data.
The Polish business was set up in 1993 and has been a major supplier to Hollings "for more than 20 years", according to a separate statement.

Crescent Capital Group, an investment firm in Los Angeles, has provided an undisclosed amount of financing, partly to fund the Maced deal.

Through its "European Specialty Lending strategy", Crescent has "provided financing to support Harwood Private Equity's refinancing of Assisi", the statement read, adding the "financing package includes a sizeable acquisition facility to enable Assisi to continue its acquisitive growth strategy".

Christine Vanden Beukel, a managing director and head of Crescent's European Specialty Lending strategy, said: "As a result of the transaction and with Crescent's financing support, Assisi Pet Care will be able to gain more control over its manufacturing process and further increase the company's geographical diversification and coverage across all major European pet-food markets.
"Crescent specialises in working with forward-thinking sponsors like Harwood on innovative financing transactions to support the growth of their portfolio companies."
For cat food, the dry segment was valued at $6.7bn last year and is forecast to increase to $7.1bn in 2022, figures from GlobalData, Just Food's parent company, show. Wet cat food sales were valued at $8.2bn and are expected to climb to $8.6bn this year.
Pet food is "hot" for food industry deal-making in 2022 – M&A advisers talk the year ahead