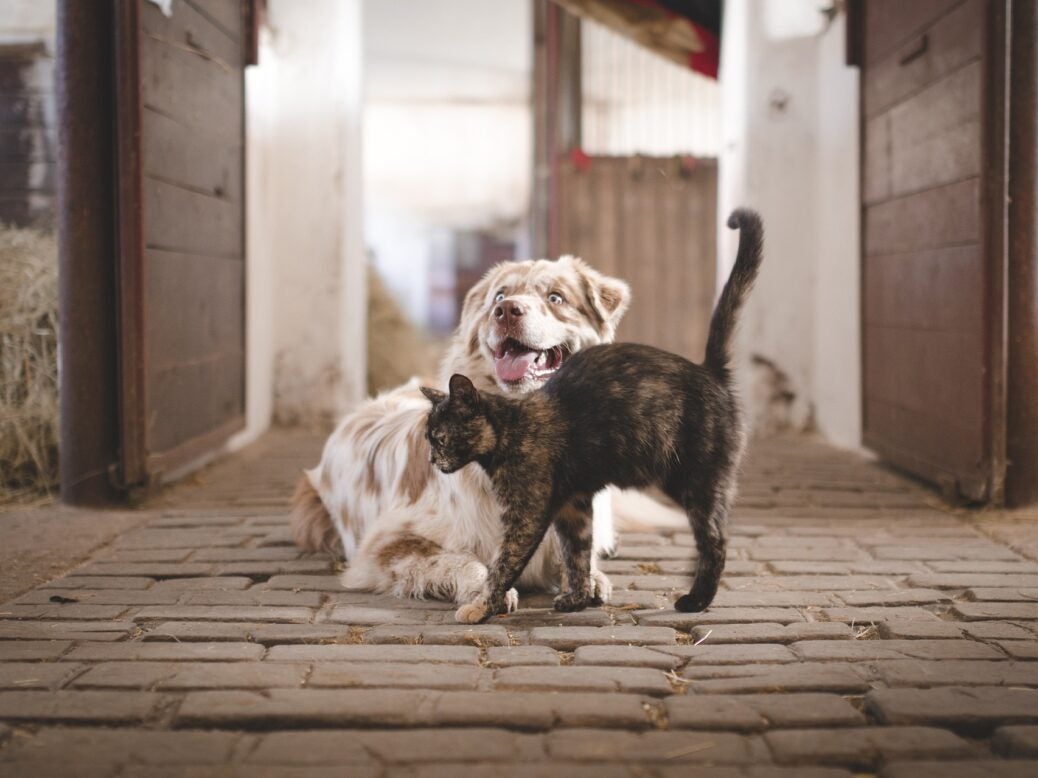 Investor-backed BrightPet Nutrition Group has acquired US peer Bravo Pet Foods, marking its second deal since a change in private-equity ownership.
Lisbon, Ohio-based BrightPet, majority-owned for the past two years by A&M Capital Partners, said the deal expands its branded pet-food offering with the Bravo range of frozen and freeze-dried treats, chews and supplements for dogs and cats, as well as meals.
Nutrition expert Melinda Miller, the CEO of the Bravo business set up in 2002 in Manchester, Connecticut, will transition to BrightPet as vice president of Bravo brands.
In a statement, Dave Kowal, the chief executive of BrightPet, said: "We believe Bravo's commitment to innovation, premium ingredients and the highest standard of manufacturing aligns well with BrightPet. This acquisition supports our vision to be the most valued pet platform in the industry. By expanding our branded portfolio and strengthening our production capabilities, we expect to continue the growth trajectory BrightPet has established over the past few years."
The BrightPet family business has evolved over the years, coming under private-equity ownership in 2016 when Graham Partners merged the company with Ohio Pet Foods, Blackwood Pet Food and Southern Tier Pet Nutrition.
Graham Partners sold its majority interest in 2020 to A&M Capital, with the Golladay family retaining a minority stake in BrightPet, which also provides private label and co-manufacturing services.
Last year, BrightPet acquired Miracle Corp. in Ohio, bringing the Steward, Hamilton and Miracle Care brands under its wings. The company also has the Blackwood, Adirondack and By Nature lines in its portfolio.
Financial terms for the latest deal were not disclosed by either party.
Bravo's Miller said: "We believe BrightPet and AMCP immediately provide complementary resources, enabling the creation of new products for years to come. BrightPet's commitment to innovation, quality, reliability, and safety provide an unmatched foundation to grow together."