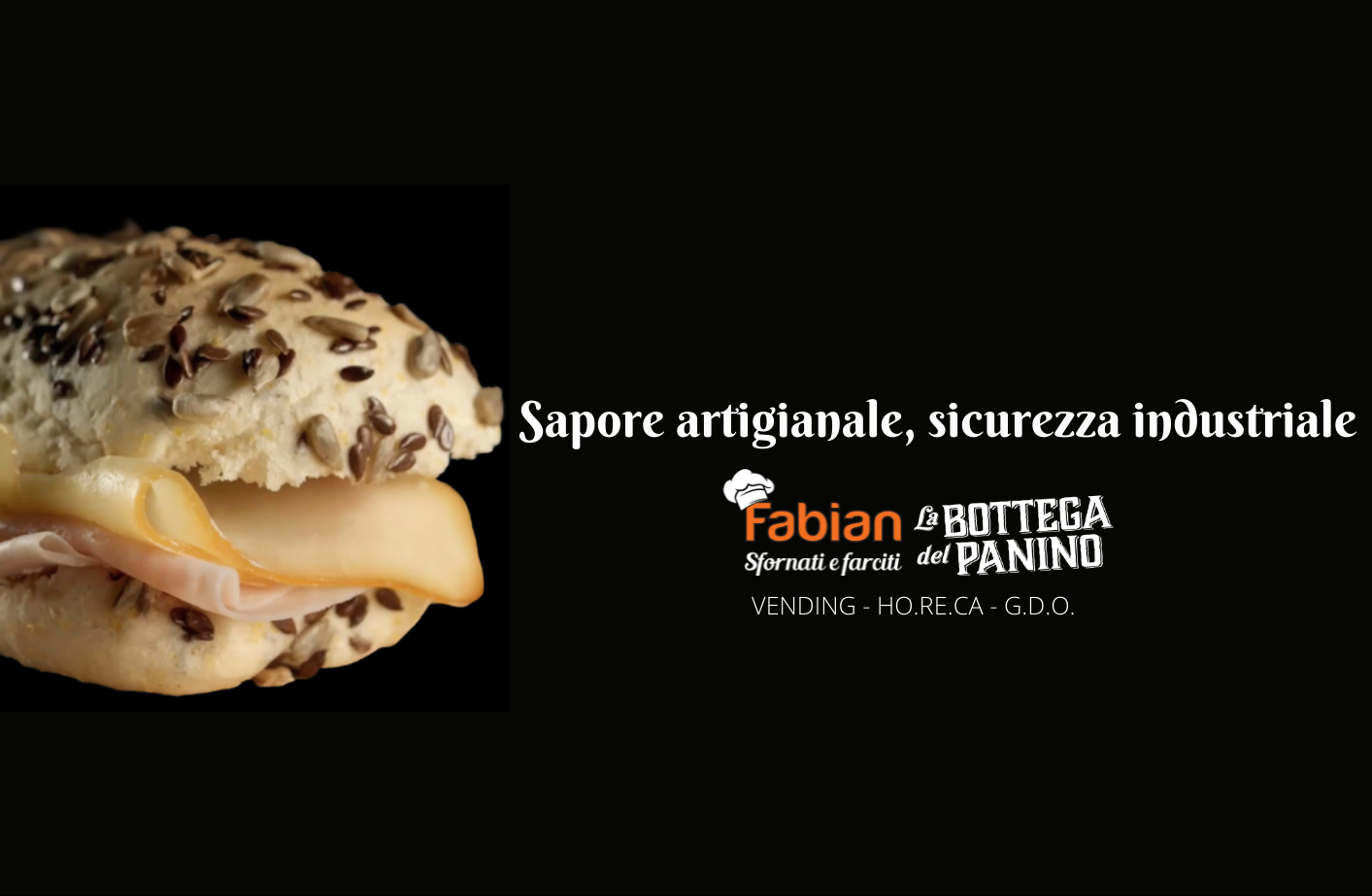 Gourmet Italian Food, a recently-formed company under the stewardship of local private-equity firm Alcedo, has taken a majority interest in snacks and bakery business Fabian.
The Luise family, who set up Fabian in 1998, will retain a 30% stake in the business, which is based in Torbole Casaglia in the Italian province of Brescia.
Alcedo has acquired the other 70% for an undisclosed amount through its portfolio company Eurochef Italia, a ready-meals manufacturer in which it purchased a 68% holding in 2019.
Family member Fabio Luise will now become CEO of Fabian, which supplies savoury snacks, panini and sandwiches under its own brand Fabian Snack, sold into the retail and out-of-home channels. It also manufactures for private-label customers. Fabian is also present in ready meals and the gluten-free category and has a current turnover of EUR5m (US$5.9m). It employs 20 people.
Following the acquisition, Gourmet Italian Food (GIF) will have a combined turnover of EUR40m.
GIF was formed in June through a venture between Alcedo and another Italian private-equity firm FVS, bringing together Eurochef Italia and foodservice supplier La Gastronomica. Alcedo is the majority shareholder with 60%, and the respective CEOs, Stefano Stanghellini and Massimo Zanin, will remain with the combined business.
Filippo Nalon, a partner at Alcedo, said in a statement: "We are happy to welcome Fabian into the group only a few days after the business combination with La Gastronomica. For GIF, this acquisition represents an important diversification of its product range and distribution channel. We see Fabian and the Luise family as ideal partners for entering into this market segment, which we believe will represent significant growth for the company over the coming years."
Fabian CEO Luise added: "We are proud to join this group which we have found to share our values especially towards quality of ingredients and technological innovation. We are convinced that we can accelerate our growth path by mutually taking advantage of our commercial synergies; our products in retail chains thanks to the experience of Eurochef and La Gastronomica and vice versa for their products in horeca and vending where we've always worked."