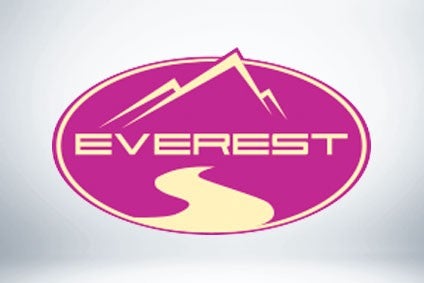 Vibrant Foods , an investor-backed Asian-style food business created last summer through the merger of UK companies TRS Foods and East End Foods, has snapped up a supplier of paneer cheese – Everest Dairies .
Everest Dairies is based in the city of Leicester in the English Midlands, the same location as Cofresh Snack Foods, which Vibrant Foods acquired last summer just after the merger was completed by London-based investor and owner Exponent Private Equity.
The paneer maker claims to be the country's largest manufacturer of the Indian-style cheese. The company was founded in 1997 by Haroon Shaikh and Inayat Fatiwala and also produces natural set yogurt, with its products sold into "major" retailers and the out-of-home channel.
Shaikh and Fatiwala will "support the transition of Everest into the Vibrant Foods stable over the coming months, before focusing on their other business interests moving forwards", according to a statement from Stamford Partners, which acted as the financial advisor to Vibrant Foods in the transaction.
Vibrant Foods CEO Umesh Parmar acknowledged the deal on his LinkedIn account saying "another great addition to the Vibrant group". just-food has approached Exponent for a comment on the deal but had not received a reply at the time of writing.
Everest Dairies adds to Vibrant Foods' chilled grocery offering in ghee and margarine.
The statement, which did not reveal the transaction price or terms, continued: "Vibrant sees huge potential in continuing to expand its offering beyond their core pulses and spices business to capitalise on the demand for protein-rich, meat-free products. The growing trend for fusion of inter-regional tastes and cuisines, and the penetration of paneer into western fast-foods, means paneer is attracting unprecedented demand across Europe."