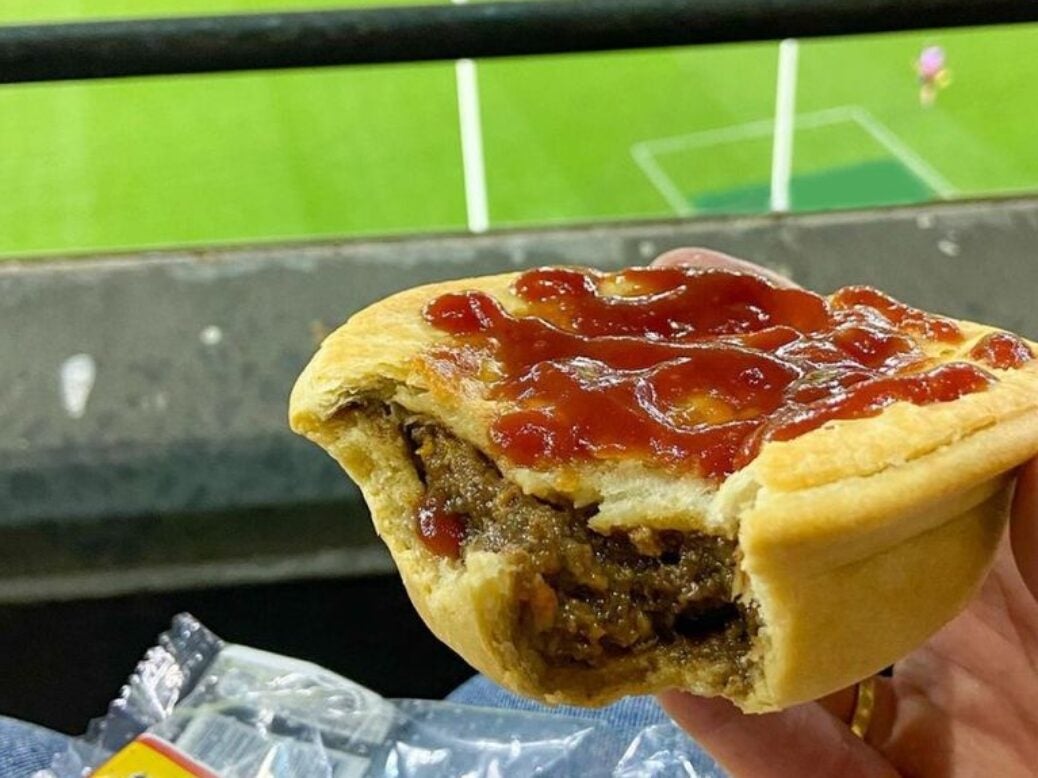 PAG Private Equity is to acquire Australian manufacturers Patties Foods and Vesco Foods.
The Hong Kong investor, which is focused on the Asia-Pacific region, is keen to expand its presence in the Australian food industry following its investments in fast-food operator Craveable Brands, chicken processor The Cordina Group and bakery chain The Cheesecake Shop.
Patties Foods, owned for six years by Pacific Equity Partners, is a well-known maker of pies and other savoury items and owns brands including Four'N Twenty, Patties, Herbert Adams and Boscastle.
Vesco Foods, which like Patties dates back half a century, produces frozen foods. Its brands include On the Menu, Annabel Karmel and Lean Cuisine. The company, owned by private-equity firm Catalyst Investment Managers since 2013, also serves the foodservice channel under the 7 Star, Clever Cuisine, and Enrico's brands.
Sid Khotkar, managing director and head of PAG Private Equity in Australia and New Zealand said: "We are excited about this unique opportunity to take some of Australia and New Zealand's best-loved brands to the next level.
"Over the past few years, PAG has had the privilege of working with several leading local companies, and we are looking forward to putting that expertise to work in support of Patties and Vesco."
Paul Hitchcock, Patties Foods' CEO, said: "PAG's acquisition of Patties Foods is a clear sign that it believes in our business, people and long-term growth strategy. It is recognition of our reputation as a highly respected food manufacturer in Australia and New Zealand with a long list of loved food brands.
"The acquisition presents a significant opportunity for Patties Foods, unlocking further investment into market-leading innovation, well-known brands and manufacturing capabilities."
Bernie Pummell, Vesco Foods' CEO, said: "This is an exciting development and a significant step forward for Vesco Foods. We are a focused ready-meals manufacturer, with leading brands and a strong track record of growth and innovation in the category. PAG is well placed to support Vesco and its partners in the future."
PAG has not disclosed what it is paying for the two businesses but local media reports suggested the deal is worth AUD550m (US$$371.5m).