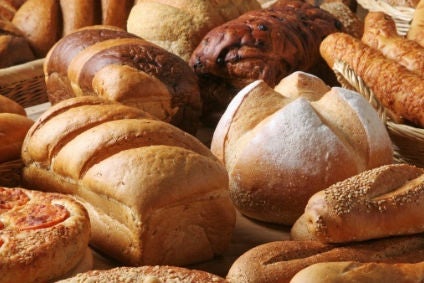 Ireland's food safety watchdog has called for the mandatory fortification of bread or flour to contain folic acid to cut the amount of child birth defects in the country.
A report from the Food Safety Authority of Ireland (FSAI) published this month highlighted the need for women of childbearing age to have higher intakes of folic acid in order to reduce the incidence of severe birth defects.
Since 1993, the policy in Ireland has been to advise all women of childbearing age to take 400 micrograms (µg) of folic acid daily as a supplement. One in five young women in Ireland do not consume folic acid at all and "very few" of these women have the level of blood folate required to protect against the development of neural tube defects should they become pregnant, the body advised.
The FSAI is pushing for mandatory fortification of bread or flour in Ireland to provide about 150µg of folic acid per day, which could reduce the prevalence of NTDs by approximately 30%. Mandatory fortification of flour or bread with folic acid would require legislation.
A second option is to continue to advise women of childbearing age to take an additional 400 micrograms of folic acid as a daily supplement, however, the watchdog said the mandatory fortification of bread or flour option "has stronger evidence to support its effectiveness in further reducing the rate of NTD-affected pregnancies from the current rate".
Additional recommendations outlined in the report include guidance for food manufacturers for voluntary food fortification with folic acid to support the effectiveness of the chosen national policy.