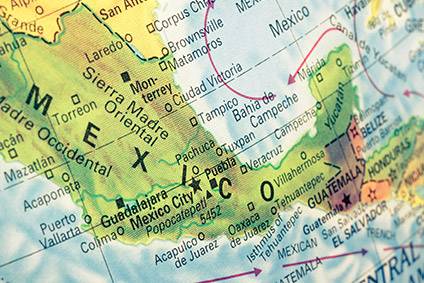 Ireland has struck a deal to export its pigmeat to Mexico, the Irish government has announced.
In a statement, Ireland's Department of Agriculture, Food and the Marine said the access "will provide new export market opportunities for Irish pigmeat and the wider sector as it continues to respond to the challenges of the Covid-19 pandemic".
According to Irish state agency Bord Bia, there is a growing demand in Mexico for pigmeat imports. The country ships in around one million tonnes of pigmeat annually, accounting for 38% of consumption.
"The scale of these imports, makes Mexico the third largest global importer of pigmeat. Recent research by Bord Bia suggests that there will be opportunities for Irish pigmeat companies supplying frozen leg and shoulder products in particular," the Department said.
Non-EU markets accounted for EUR275m (US$297.7m) of Irish pigmeat exports – some 31% of the total value of shipments – in 2019, the Department added.