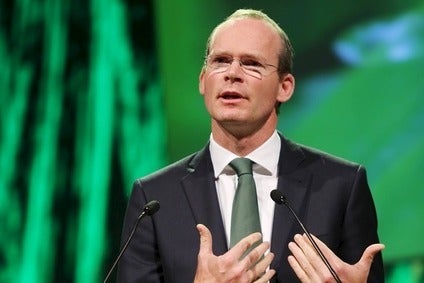 Ireland's Ministry of Agriculture, Food and the Marine has launched a food investigations unit.
The new Investigations Division will be headed by a senior superintending veterinary officer supported by a team of investigators.
They will determine whether matters should be referred back to the relevant departments or whether an investigation is warranted and, if so, whether this should be conducted by the Investigations Division or referred to the police.
The new division includes the functions previously undertaken by the Special Investigations Unit.
Minister for Agriculture, Food and the Marine Simon Coveney said he was "determined to have in place a strong, cohesive, consolidated and effective investigation capability to ensure and protect the reputation of the expanding agri-food industry".