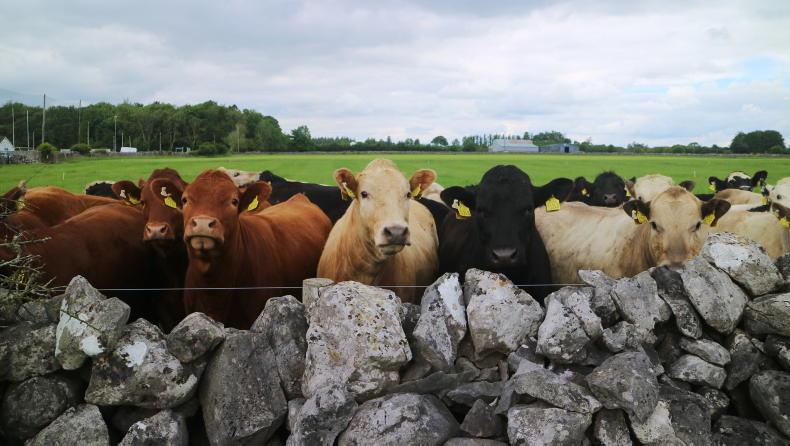 Dawn Meats, the Ireland-based meat processor, has entered into an agreement to acquire local peer Kildare Chilling Company.
The deal, which will further consolidate Ireland's meatpacking industry, was confirmed in a brief statement from Co. Waterford-based Dawn Meats. It is subject to approval from the country's Competition and Consumer Protection Commission (CCPC).
Family-owned Kildare Chilling Company is a beef and lamb processor which markets its products under the Kildara and Heritage Town brands. It operates a meat processing plant in Kildare town in the county of the same name.
The deal, first revealed in the Irish Times newspaper last month but unconfirmed until now, will see Dawn Meats taking over a business employing roughly 350 people and with a turnover in 2021 of EUR140m (US$150.4m).
Dawn Meats, the largest Irish beef processor in volume terms, supplies supermarkets, the foodservice channel and manufacturers and exports to more than 50 countries. It has ten Irish facilities and 12 in the UK.
It took full control of a three-year old joint venture it had with Northern Ireland-based Dunbia in July 2020, taking over Dunbia's two plants in the Republic and combining Dunbia and Dawn's UK businesses.