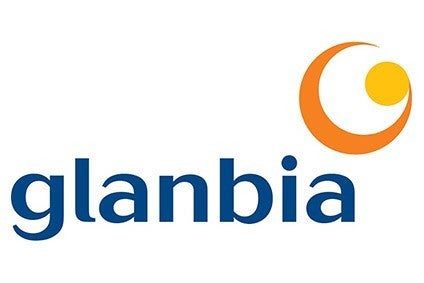 Glanbia has confirmed it is raising the price of its Avonmore milk range to sales agents by three euro cents per litre from 5 February in response to increased raw materials costs.
A spokesperson for the Irish dairy group told just-food today: "Increases in the sell-in prices for the Avonmore branded milk range have also been implemented in the retail sector – but it is important to note that the price to the consumer is set by the retailer, not Glanbia."
Glanbia declined to give details about the price increases or say whether the company also produced own label milk products and whether price increase might also be involved there.
The company's Irish dairy business is one of the smaller part of the group's portfolio by sales. Glanbia's business also takes in dairy ingredients and sports nutrition products.
Glanbia said last April it was looking to make more acquisitions, after the company's acquisition in 2015 of US protein bar maker ThinkThin. Glanbia said the deal would also give it "a great platform" to enter the "better for you" snack category.