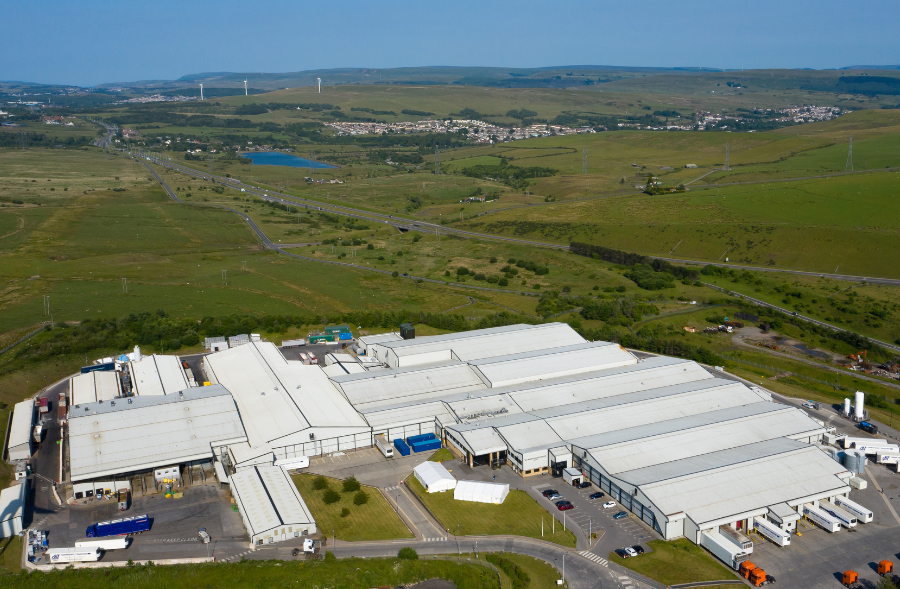 Ireland-based meat processor Kepak has announced plans to invest £16m ($19.9m) into its facility in Merthyr Tydfil in Wales.
The plans were revealed during a visit from the minister for the economy of Wales, Vaughan Gething.
The Welsh meat processing site will gain 150 new jobs on top of the pre-existing 850 as part of the investment plans. Kepak told Just Food it has already kicked off the recruitment process for some of these new roles.
The company said: "The new roles comprise both supervisor and support roles, with a broad spectrum of opportunities across manufacturing, operations, IT, engineering, and technical."
In its statement, Kepak added the investment in the site has doubled the plant's central prepared meats packaging capacity, which is required to fill its "expanding customer base".
"Investment will also be made in bringing in new technologies to support the unweighted demand, including innovative technologies to enhance the sites' strong sustainability credentials," it wrote.
Kepak Merthyr general manager Chris Jones said the meat business has invested over £30m in modernising its Merthyr site since it was acquired five years ago, including a £16m planned investment this year.
He added: "Sustained investment of this kind, and equipping our workforce with the skills they need to benefit from long-term career opportunities, will ensure that Kepak Merthyr not only remains a major contributor to the regional economy, but also one of the area's most significant employers."
Gething added that Kepak Merthyr is "a progressive company providing opportunities for local people to develop their skills and forge a career within the food industry".
In April, the Irish food company announced that it was cutting 120 jobs in its plant in Cork after discontinuing its slow-cooked product.
Kepak generated a turnover of £526.7m in the year to 31 December 2021.