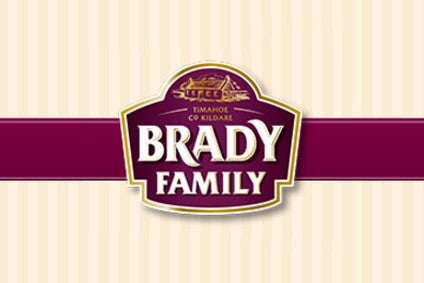 Irish cooked meats group O'Brien Fine Foods, which produces meats sold under the Brady Family and Rudds brands, is to acquire local peer Faughan Foods, the cooked meats division of Hogan's Farm, for an undisclosed sum.
O'Brien MD John O'Brien said the deal will allow the company to "build a strong presence in the white meat market in 2017".
Hogan's Farm produces and supplies fresh turkey, cooked turkey and other meats to retailers and foodservice customers throughout Ireland.
Faughan Foods, based in Rathcairn, Co. Meath, has been in business for 25 years and employs more than 80. The cooked meats division of Hogan's Farm produces a range of own-label cooked meats for Irish and UK retailers, as well as under the Hogan's Farm brand.
Under the terms of the deal, Hogan's Farm will continue to supply fresh turkey to Faughan Foods. Day-to-day operations at Faughan Foods will continue to be led by Lisa Rowntree and Diarmuid Connell, "supported by the O'Brien Fine Foods team", the buyer said.
O'Brien said: "Together with Lisa and Diarmuid and the 80-strong team at Faughan Foods, we look forward to continuing to focus on innovation and growing our market-leading position in the cooked meats sector."
O'Brien, which operates from two dedicated facilities in Timahoe, Co. Kildare and Birr, Co. Offaly, supplies branded and own-label meat products across Ireland and employs more than 395 in the country.
O'Brien said in January 2016 it was expanding its ham processing facility in Timahoe, Co. Kildare.