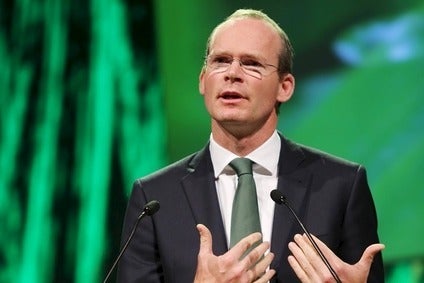 A joint initiative from the Irish government and industry will see EUR35m (US$39.6m) invested in boosting the country's dairy innovation.
The investment includes the establishment of an EUR25m Enterprise Ireland Dairy Processing Technology Centre, to be hosted by the University of Limerick. Meanwhile, EUR10m will be spent to expand the Moorepark Technology pilot plant facility.
The initiative is backed by ten Irish dairy companies, including Dairygold, Glanbia and Kerry. It comes as the Irish dairy sector gears up for the end of EU dairy quotas, which is expected to result in a 50% increase in the Irish milk pool by 2020.
Simon Coveney, Ireland's minister for agriculture, food and the marine, said: "This is a perfect example of what can be achieved when clear and common policy objectives are supported by coherent action by government agencies in partnership with industry.
"Investing in product and process innovation makes sense for a host of reasons. It ensures that value is added to high quality raw materials in Ireland and maximises the contribution of the dairy sector to employment creation and the Irish economy generally. It also contributes to improved competitiveness, and helps to mitigate the impact of commodity price volatility on operators along the supply chain, including farmers."