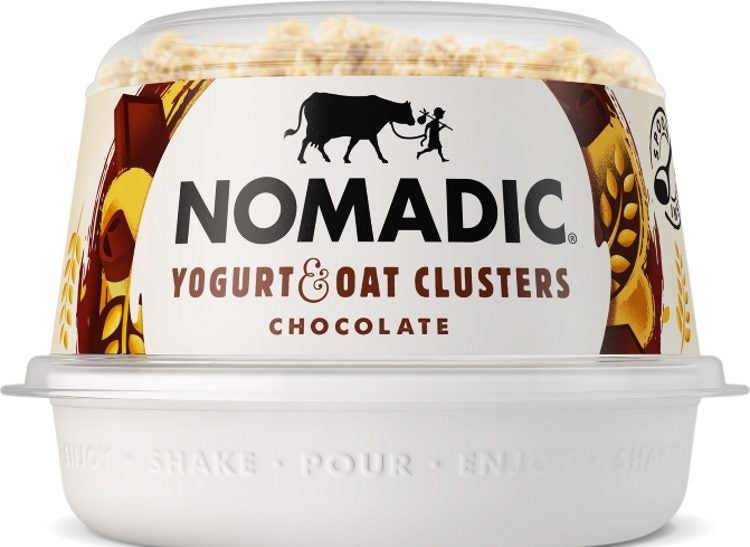 Nomadic Dairy, the Ireland-based yogurt business, has been sold to local investors BiaVest and Development Capital for up to EUR29m (US$33.5m).
Killygordon, Donegal-based Nomadic, which employs 80 people, has positioned itself as a premium yogurt manufacturer. It sells its products in its domestic market and in the UK.
Nomadic, established in 1998, has been acquired from Donegal Investment Group for an upfront consideration of EUR23m and up to EUR6m deferred consideration contingent on FY2022 financial performance
BiaVest is a specialist food investment group while Development Capital is a EUR75m development and growth capital fund backed by Irish and International investors. BiaVest will take a 54% stake in Nomadic and Development Capital 46%.
Explaining the rationale behind the deal, the investors point out that Nomadic has doubled unit sales every five years since 2010 and grown its revenues by more than 50% in the past four years. They said growth has come from new products – including the recent launch of a multipack version of its yogurt and oat cluster line Breakfast Bircher – and increasing its presence across the grocery, convenience and foodservice channels.
Some 80% of its revenues are generated in the UK market.
The company is led by managing director Alan Cunningham. He and his team are remaining with the business to work with the new owners.
BiaVest said it will assist Nomadic Dairy to achieve further growth by using its operational experience in the food sector and contacts in the food industry across Ireland, the UK and Europe. As part of the investment, Hilliard Lombard, BiaVest's CEO, and CFO Warren Codd will join the board of Nomadic. Development Capital partner Andrew Bourg will also join the board.
Lombard said: "Nomadic Dairy is Donegal to its core but, like BiaVest, is international in its outlook. We're investing alongside Development Capital and bringing a shared passion for high-quality, nutritious food products and the ambition to bring them to new markets and new consumers. We are looking forward to working with Alan and the Nomadic Dairy team to drive the next stage of growth for this outstanding business."
Bourg said: "Nomadic Dairy represents the ideal type of business and growth opportunity for Development Capital to back. Alan and the Nomadic team have consistently delivered strong growth in an attractive and growing market which has further exciting growth potential."
Just Food has asked Nomadic Dairy for its reaction to the deal.