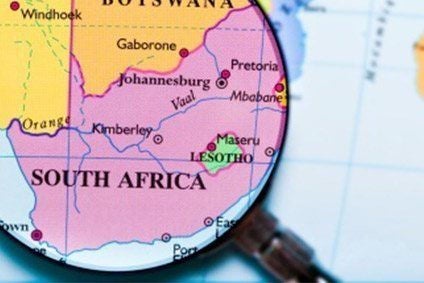 South Africa-based processors Irvin & Johnson and Karan Beef have been referred to the country's competition tribunal over allegations of collusion.
The two companies have been charged with "dividing markets" in the supply of processed beef products including beef-burger patties and steak sizzlers, a statement from South Africa's Competition Commission, which made the referral, said.
Karan Beef has admitted guilt and settled with the Commission, paying an administrative penalty of ZAR2.7m (US$185,000). The Commission has asked the Competition Tribunal to impose a penalty of 10% on I&J's annual turnover.
I&J had not responded to requests from just-food for comment at the time of writing.
The Commission has claimed from 2000 "until recently" the processors had struck a deal under which Karen Beef would stop producing certain beef products and manufacture on behalf of I&J.
The agreement also said Karen Beef would not sell certain products to specified customers reserved for I&J.