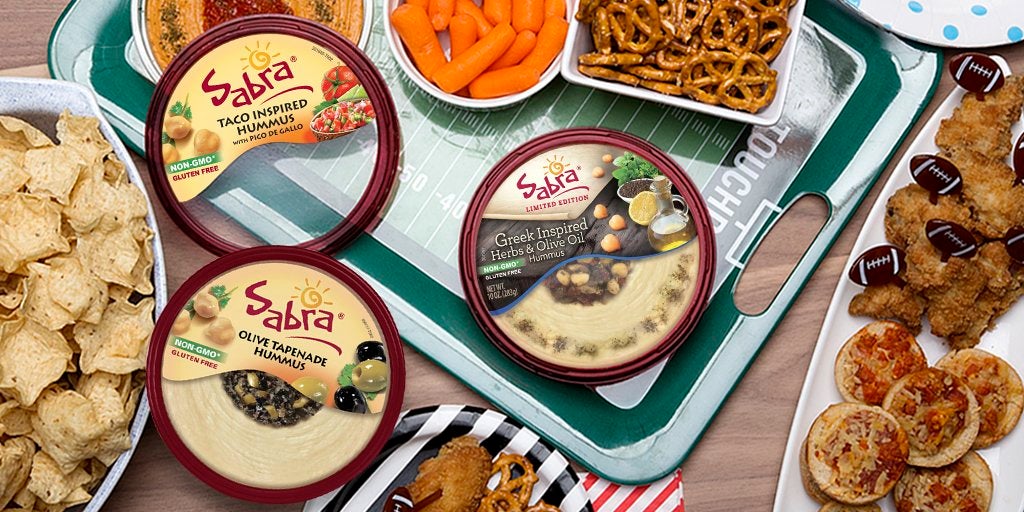 The premises of Israel food business Strauss Group have been raided by the country's competition watchdog.
The supermarket chain Shufersal has also been hit by the Israel Competition Authority.
News agency Reuters quoted the competition authority as saying it was looking at a number of suppliers and stores on suspicion there may have been breaches of the laws governing competition.
Reuters and The Times of Israel newspaper quoted a regulatory filing in Tel Aviv by Shufersal, which said its corporate offices were searched, computers and documents were taken and the company's chief executive was questioned.
Just Food has contacted Straus Group seeking its reaction. The company makes a range of food products, including snacks, and co-owns the Sabra dips business with US food and beverage giant PepsiCo.
In a statement quoted by Reuters and The Times of Israel, Shufersal said: "The company acts in accordance with the law and will cooperate fully with law enforcement authorities."
Reports in the Israeli media suggest that Shufersal, the country's biggest supermarket chain, was offering a website with discount prices for the ultra-Orthodox sector, prompting protests from the larger secular population.
The Tel Aviv Stock Exchange briefly halted trade in both companies after news of the raids emerged.