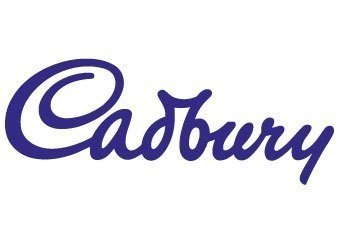 Israeli food manufacturer Strauss Group has settled a legal dispute with local Cadbury distributor Carmit Candy.
The distributor had filed for damages, alleging Strauss had blocked Cadbury's entry into the country in contravention of anti-trust laws. The court case has been going on for 12 years.
Strauss will pay US$2.5m in settlement fees and buy US$14m of products from Carmit over a four- to ten-year period. The deal continues existing agreements between the two parties.
In a stock exchange announcement, Carmit Candy said it was "glad to announce that the business and personal relationships between the parties for the past three years will continue in the future".
The firm declined to comment further when approached by just-food.
Strauss subsidiary, Elite, in 2003 had been reprimanded on restricting the sale of Cadbury chocolates in Israel. Israel's anti-trust authority's investigations unearthed evidence of collusive action that Elite took to banish Cadbury from the local chocolate market.
Strauss did not respond to requests for comment when approached by just-food.