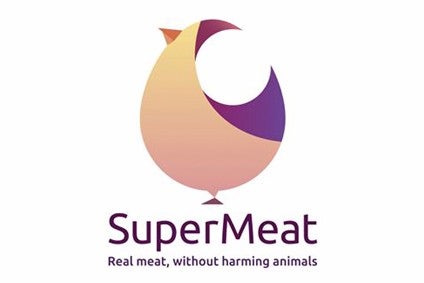 SuperMeat has formed a strategic partnership with PHW-Gruppe, one of Europe's largest poultry producers, after securing financing that will enable the Israeli bio-tech start-up to bring its "clean-chicken products" to market.
Based in Tel-Aviv, SuperMeat produces "clean meat" by growing cells extracted from chickens. The cells are then grown in conditions that allow them to thrive, forming high-quality poultry cuts.
In a statement announcing the US$3m in seed funding, SuperMeat said of its business: "This process puts an end to the industrial need to mass-produce animals for slaughter, while eliminating exposure to animal waste and food-borne illnesses; the potential benefits for public health and animal welfare are therefore considerable. 
"At the same time, clean meat is also highly beneficial for the environment, with drastically reduced carbon and ecological footprints compared to current meat production methods."
US-based venture capital fund New Crop Capital and "mission-orientated" Stray Dog Capital led the round of funding, with both firms committed to investing in "more sustainable food systems". The financiers have previously backed alternative-protein companies such as Beyond Meat and SunFed.
SuperMeat's aim is to create "healthy, sustainable and animal-friendly meat products using advanced cell culture techniques".
Co-founder and chief executive Ido Savir said: "We're proud that SuperMeat is at the forefront of the rapidly-evolving clean-meat industry. We are proud to partner with a top-tier meat producer like PHW; this partnership will enable us to bring to market a revolutionary new generation of tasty, sustainable meat products throughout Europe and beyond."
According to PHW-Gruppe, the equity investment is part of its approach to provide Europe with sustainable, "clean foods".
CEO Peter Wesjohann said: "We at PHW have time and again left the beaten path in conducting our business. This approach not only facilitates the development of best-in-class animal welfare concepts in our core poultry business, but will also lead to the strengthening of our vegan product portfolio, confirming our leading role in the global consumer trend towards a cleaner, more protein-rich diet."
After securing the funding, SuperMeat said it hopes to bring the product to market in the "very near future" and at a price similar to conventional chicken products.