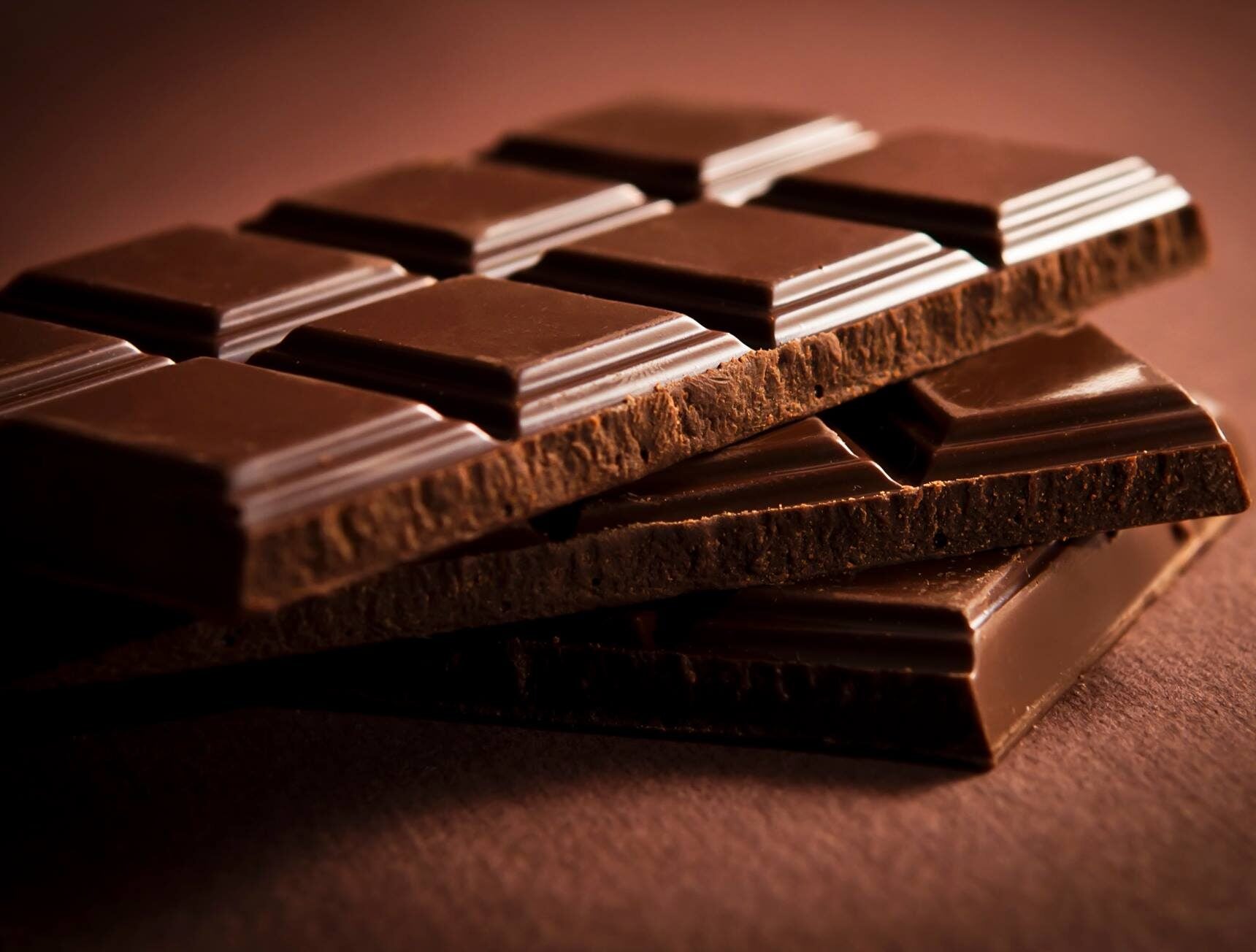 Strauss Group, the Israel-based confectionery manufacturer, has been given the all-clear by the country's government to resume production at plants linked to a salmonella scare.
The green-light follows "thorough clean-up of the plant and significant investments in infrastructure".
In a statement, Strauss said it had received the Ministry of Health's quality standard approval for the gradual operation of the plants' production lines.
In April, the Israeli government suspended production at the plants in Nof Hagalil, which had been under the spotlight after a nationwide recall of products made by the Strauss subsidiary company Elite.
Publicly-listed Strauss had already shut the plants after a company inspection found traces of salmonella.
Now the company can resume production after the site was "refurbished, with investments in infrastructure and changes to production and quality control processes".
It said resumption of manufacturing operations and inventory build-up will be phased. Strauss said full manufacturing operations will be restored in coordination with the Ministry of Health and will take several months.
The first products to be manufactured as production is renewed will be gluten-free waffles and wafers. Elite's best-known brands are expected to return to the shelves gradually.
Strauss Israel CEO Eyal Dror said: "We have refurbished the two Elite plants in Nof Hagalil and are resuming production after reinforcing and augmenting management and quality control and assurance processes to ensure that all products are safe for consumption."
He added: "In the next few weeks, we will be focusing on the gradual operation of production lines under tight control, and once we have built up enough inventory, we will begin marketing the products."
In the spring, Strauss Group announced "routine tests" had shown "a number of samples containing salmonella" on a production line and in chocolate used as a raw material in the manufacture of finished items.
The discovery led the company to recall all chocolate products made at the factory from 20 February.
It then expanded the recall to all confectionery products made at the factory, including cakes, cereal bars and chewing gum.