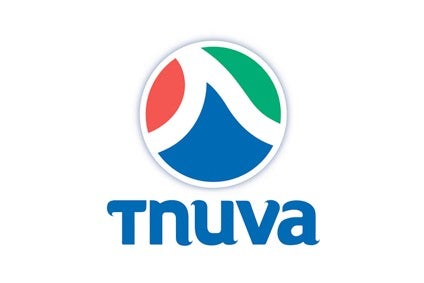 Israeli food company Tnuva has teamed up with Emirates Food Industries to expand the Abu Dhabi-based agri-food company's presence in the dairy sector.
Tnuva, which is majority-owned by China's Bright Food, said Emirates Food Industries (EFI) is looking to expand its dairy business by employing the experience of the Israeli firm's Alon Tavor Dairy in Alon Hatavor, Keisarya. The companies will jointly build new production lines in Dubai.
The project will start with the production of the Mediterranean and Middle Eastern-style Labneh – a form of strained Greek yogurt – under an initial ten-year licensing agreement.
EFI's dairy portfolio mainly focuses on fresh milk, while it also supplies rice, sugar and flour.
Tnuva said the agreement can be extended for another ten years and will also involve the development and production of other dairy products. The Israeli firm will earn royalties from the products sold under the licensing deal, which it said could amount to "millions of dollars of revenue in the coming years".
Just Food has approached EFI for comment but a reply was not forthcoming at the time of publication.
As the largest food company in Israel, Tnuva produces cheese, fresh milk and flavoured milk drinks. Its product range also includes soy-based beverages and desserts, eggs, sauces and frozen vegetables.