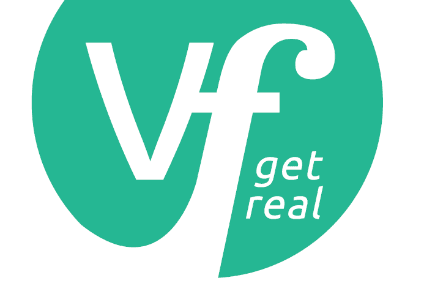 Israeli urban-farm business Vertical Field has secured a "multi-million dollar agreement" with the country's largest supermarket group to puts its growing systems for leafy greens in stores.
The Rami Levy chain will install Vertical Field's soil-based container systems for leafy greens and herbs in its outlets under a five-year agreement, including lettuce, kale, basil, parsley and mint.
Vertical Field, founded in 2006, is led by CEO Guy Elitzur and is based in the city of Raanana in the Central District of Israel. The company said its growing systems are suitable for indoor or outdoor locations.
Vertical farming, also commonly known as urban or controlled environment farming, is an alternative means to cultivate fresh produce, without the need for fertilisers or pesticides, and requires less water than traditional methods. Vertically-farmed produce can be grown closer to customer locations, ensuring freshness, and with the added advantage that crops can be cultivated all year round.
Elitzur said: "One of the realisations that have surfaced during the Covid-19 crisis is the need to develop solutions that allow urban residents access to healthy food, with minimal human handling and without depending on transportation and shipping from remote locations. Over the past year, we conducted a number of successful pilot projects, and installed vertical farms adjacent to supermarkets and restaurants in the United States and Israel."