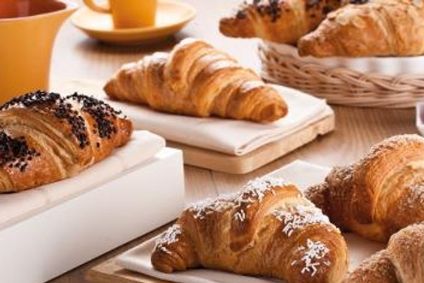 Dolciaria Acquaviva, an Italy-based manufacturer of frozen baked goods, has acquired local peer Unigel.
It has also bought a distributor of its own products, Dolce Milano.
Dolciaria Acquaviva, which is backed by Luxembourg-based investment group Ergon Capital Partners, has not disclosed the financial terms of the deals.
The company, based near Naples in southern Italy, said the acquisitions of Unigel, which is based in Lombardy in northern Italy and Dolce Milano, also based in Lombardy, will allow it to further diversify the range of products and distribution channels it covers.
Unigel, which makes frozen bread as well as other frozen baked goods such as croissants and pizza, sells its products in both the retail and foodservice channels.
Dolce Milano is the exclusive distributor of the Acquaviva brand for the Lombardy region.
"With the acquisition of Dolce Milano, the Dolciaria Acquaviva Group locks down direct distribution in Lombardy, which is the most interesting market in Italy in terms of sales of frozen bakery products and, at the same time, enriches its offer with self-made frozen desserts and cakes," the company said.
"The acquisition of Unigel is strategically interesting as it allows Dolciaria Acquaviva to strengthen its presence in the
modern commercial channel and to expand its range of self-produced items to the highly profitable segment of bread."
Pierluigi Acquaviva, CEO of Dolciaria Acquaviva, said: "We are extremely satisfied with these acquisitions, which represent a further significant step forward in the implementation of our growth strategy.
"Both companies are deeply strategic for Dolciaria Acquaviva and will make it possible to substantially strengthen the positioning of the group in the competitive frozen bakery sector."