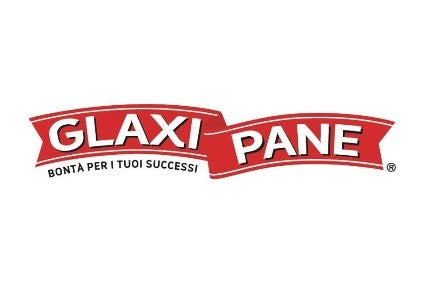 Italy-based artisan bakery firm Bassini 1963 has acquired Glaxi Pane, a local frozen bakery products manufacturer, supported by its investment partners.
The transaction was conducted through a holding company of the Bassini brand, Antico Forno della Romagna, with the support of its majority shareholders, Orienta Partners, a group of Italian entrepreneurs, and Indigo Capital.
Fondo Agroalimentare Italiano, an investment firm which also backs Italian agri-food start-ups, also took part in the deal as a new investor, according to a statement today (6 March). The shareholders of Glaxi Pane – Silvio Galante, Annamaria Stocco, Andrea Stocco and Andriano Schiavo – have also reinvested in what will become a combined company with total sales of more than EUR20m (US$22.6m).
Financial details and the size of individual stakes were not disclosed.
Bassini is based in the city of Forlì in northern Italy and makes artisan bakery products including frozen, pre-cooked, cooked and raw bread, focaccias, sandwiches, and pizzas for the retail industry. It generates sales of around EUR11m.
Venice-based Glaxi Pane operates in the foodservice sector and supplies frozen bakery products, bringing in annual sales revenues of around EUR10m. The company recently completed construction of a second production facility in Cadoneghe.
Francesco Orazi, the director of Fondo Agroalimentare Italiano, said: "We are pleased to have connected two successful operators, Bassini and Glaxi Pane, leaders in their respective markets, with the aim of consolidating their presence in a sector where we see further opportunities for growth. Bassini 1963 and Glaxi Pane……perfectly characterise our approach towards stimulating Italian companies to join forces to reach the critical size necessary in order to compete on national and international markets."
The statement added: "Going forward, in addition to organic growth perspectives, the Group will explore other potential external growth opportunities in a still fragmented market, and focus on enhancing commercial synergies, notably through the Fondo Agroalimentare Italiano network, in Italy and abroad."