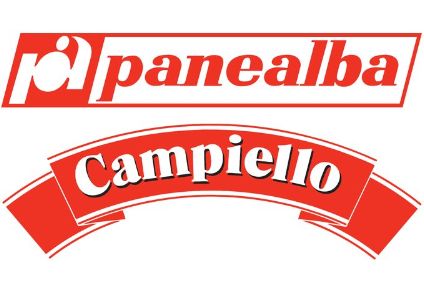 Panealba-Campiello , an Italian manufacturer of baked goods, has acquired biscuit producer Artebianca Natura e Tradizione for an undisclosed sum.
Lucca-based Artebianca has until now been majority-owned by local private-equity firm Alto Partners through its Alto Capital III fund.
Panealba-Campiello, based in Cherasco in north-west Italy, is controlled by the Tesio family and sells its products in the Italian retail channel. It also has a presence abroad.
The company's products include speciality Italian baked snacks such as crostini and grissini.
It merged with Campiello after it bought the local biscuit business in 2008.
Artebianca produces biscuits under its namesake brand with a focus on the better-for you sector.
A spokesperson for Alto Partners confirmed to just-food the deal has been done but is yet to close.
"We signed a binding agreement for the sale of Artebianca, however the closing of the deal is expected to take place in the coming days," he said.