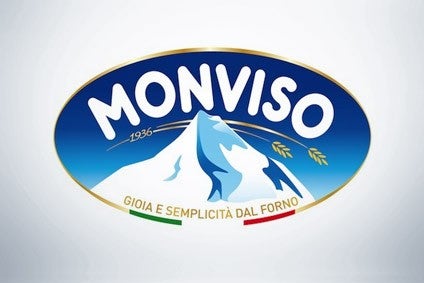 Monviso, an Italian bakery business specialising in products such as breadsticks, crostini and croutons, has been sold by private-equity firm PM & Partners to Céréa Partenaire, a subsidiary of France-based agri-food investor Unigrains.
Céréa Partenaire has acquired 95% of Monviso with its management retaining a 5% stake.
Piedmont-based Monviso was founded in 1936 and operates four plants in Turin, Asti, Pavia and Verona. The company's products, including low-salt and organic variants, are sold under its own name.
Monviso generated sales of around EUR37m (US$45.3m) in 2017, with a third coming from exports. Céréa Partenaire said. No financial details pertaining to the deal have been disclosed.
Gilles Sicard, the executive managing director of Céréa Partenaire, said: "Monviso benefits from both a very strong, upmarket brand in northern Italy and the exportability of Italian grocery products. We intend to help the company seize all external growth and international development opportunities along these axes."
PM & Partners invested in Monviso in 2012 and since then it has expanded its product range and its presence abroad. It has also grown through acquisition, buying local peer Biscotteria Tonon in 2015.
Following the acquisition, Alessandro Manfredi Cusmano will remain as chief executive officer of Monviso while Marco Visentin will be chief financial officer.
Cusmano said: "We are looking forward to this new partnership with an actor specialised in agribusiness. It will allow us to consolidate our position in Italy and in Europe, while supporting our policy of innovation and presence in exports."