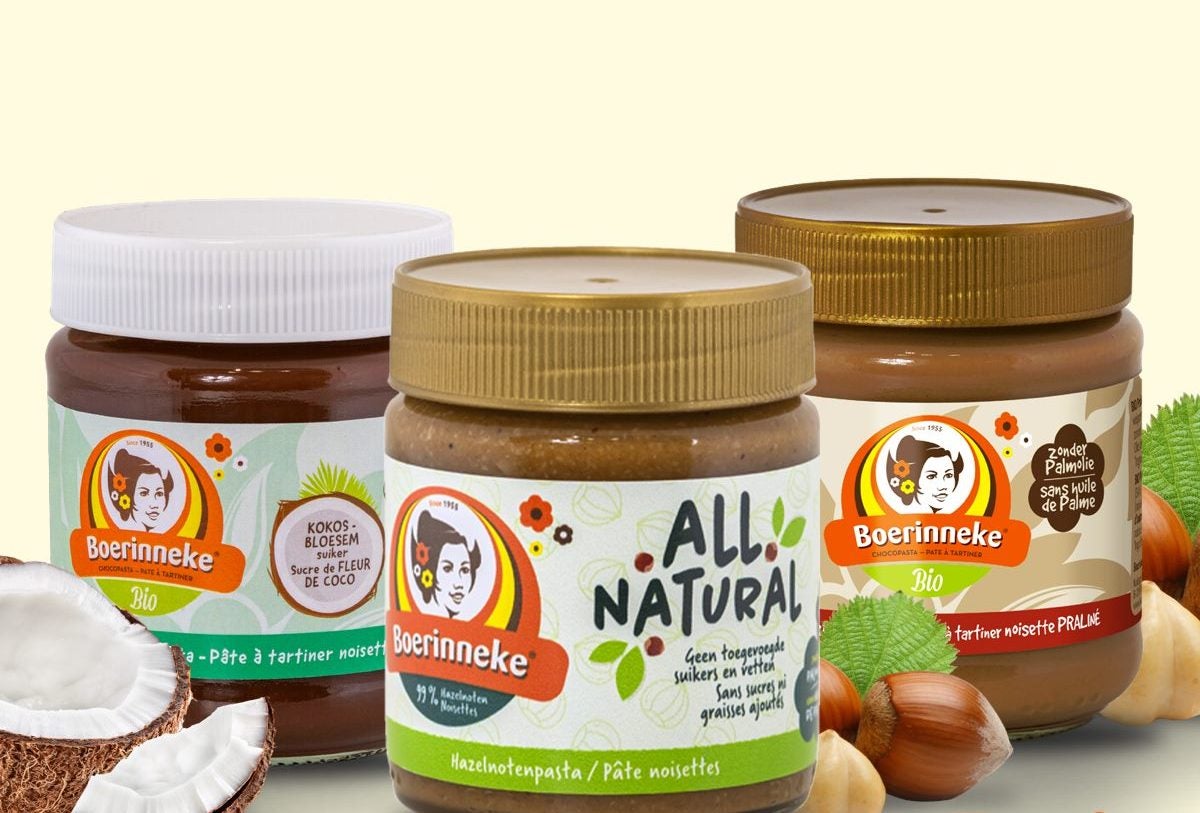 Nutkao, an Italy-based maker of chocolate and hazelnut spreads, has acquired Belgium-based peer Boerinneke for an undisclosed sum.
The Italian company said the deals fits in with its "major ambitions" to expand in Europe, specifically in Belgium, the Netherlands, France and Germany.
Boerinneke, which is based near Antwerp, makes spreads and chocolate. It can trace its origins back 70 years and is said to be "strongly rooted" in northern Europe.
Piedmont-based Nutkao was founded in 1982. The family business makes chocolate and hazelnut paste products, which are sold in more than 80 countries.
The company has around 400 employees spread across its head office and three production sites in Ghana, Italy and the US. After the acquisition of Boerinneke, Nutkao said its annual turnover will be approximately EUR200m (US$232.5m).
Federico Fulgoni, CEO of Nutkao, said: "Boerinneke is a strategic acquisition for the Nutkao Group, consolidating its growth in Europe.
"Boerinneke has a significant position in the Belgian market, recognised for its quality and mastery of the chocolate production process. In line with the group's strategy, Boerinneke fits into the vision of specialising more and more products and services, while respecting the values of each local company.
"With this acquisition, the group is enriched with new skills and an industrial platform ever closer to the reference markets and the needs of consumers and industrial customers."
The day-to-day management of Boerinneke will be in the hands of brothers Daniel and Marcel Peeters who recently joined Nutkao after previously working for Dutch hazelnut spread business Duo Penotti.
Just Food has asked Boerinneke for its response to the deal.