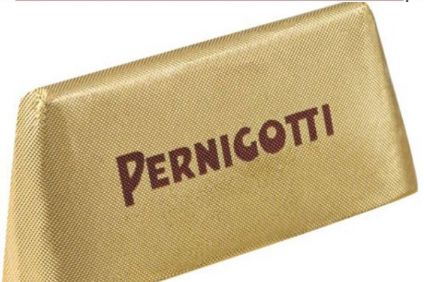 Italian chocolate maker Pernigotti has won the support of the government and two investors to keep the loss-making business operational amid pressure from its Turkish owner Toksoz to terminate activities.
Last November, the company said it was seeking a domestic production partner to help resolve what it called a "critical situation" resulting from a drop in sales volumes and consequently launched a reorganisation plan, which included the potential closure of "inefficient business" operations. At the time, it put around 100 workers at its Novi Ligure, Piedmont, site on unemployment leave, while retaining 100 others.
Pernigotti has since been working with the Ministry of Economic Development, trade unions and local authorities and has now reached an agreement for the "re-industrialisation" of the plant, which will "guarantee the operational continuity of the site and the safeguarding of all workers". However, a government statement announcing the development did not say if the laid off workers would return to the company.
The investors were identified as the Turin-based cooperative Spes, which will take over the business unit producing chocolate and nougat, and entrepreneur Giordano Emendatori, who will run the ice cream operations. Specific details of the investment were not disclosed.
Almost a year ago, Turkish property developer Toksoz announced it was eager to terminate the business, prompting intervention by the Italian government, namely Minister Luigi Di Maio, to try and find a solution to resolve the situation.