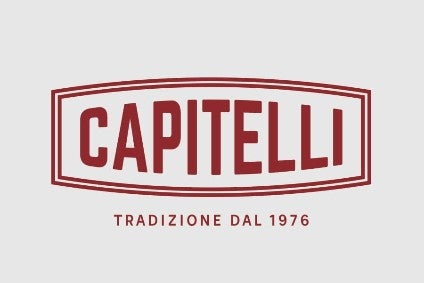 Investment firm Italmobiliare has taken its first step into the food production sector with a "controlling" interest in premium cooked ham specialist Salumificio Capitelli.
The specific size of the stake and the amount paid were not disclosed in a statement from Milan-based Italmobiliare, which is owned by the Pesenti family and is listed on the city's stock exchange. It has a market capitalisation of around EUR1bn (US$1.1bn).
Salumificio Capitelli is a family-owned business founded in 1976 and located in Borgonovo Val Tidone in the north Italian province of Piacenza. The company produces its signature San Giovanni brand of cooked ham, along with a range of prosciutto.
Angelo Capitelli will remain as chairman of Salumificio Capitelli, which was targeting to increase revenues last year by about 20% to around EUR13m. Its completed full-year results are due in March.
Italmobiliare said the rationale behind the transaction was the growing interest among Italian and international consumers for premium cooked ham products in a market segment that is currently fragmented. In Italy, the investment firm said cooked ham represents around one third of the cured meat sector.