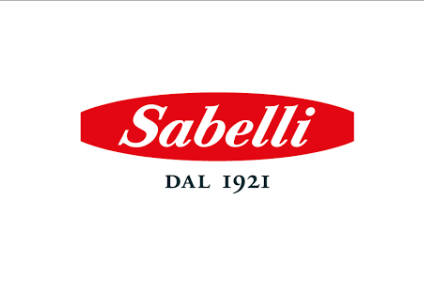 Privately-owned Italian dairy company Sabelli has acquired mozzarella cheese maker Trevisanalat from Italian private-equity group Alto Partners.
Sabelli is already active in the Italian cheese sector and the group produces regional cheese including mozzarella, ricotta, mascarpone and other cheese products mainly through its own brands.
The company will become one of Italy's largest mozzarella makers when Trevisanalat's sales are integrated into its own business. Trevisanalat makes branded and private-label mozzarella cheese products.
Sabelli owner and CEO Simone Mariani said that the deal would enable Sabelli to compete more effectively in Italian and global markets.
"This is a great achievement for our company as well as for the whole Italian food and beverage industry. Following years of continuous organic growth, such an important acquisition represents an opportunity for us to strengthen our strategic position in Italy and allows us to face international markets from a stronger platform," he said.
Financial terms of the transaction were not disclosed but Sabelli did reveal it raised the required acquisition financing from a "banking pool" via advisory group Oaklins.