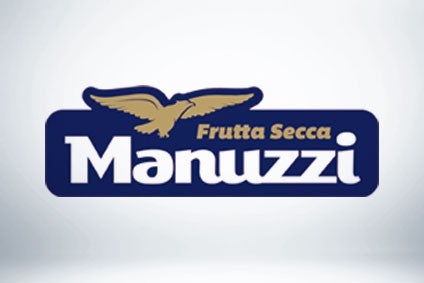 Manuzzi, an Italy-based dried fruit and nuts business, has sold a majority stake in the company to local private equity firm Hyle Capital Partners.
Milan-based Hyle has bought the stake through its Finance for Food One fund. It is the fund's first acquisition.
The size of the stake and the amount paid for it have not been disclosed.
Hyle said its goal through the deal is to "support the two founders, Aurelio Manuzzi and Fabio Barbieri, in an important development and managerialisation project". It said it wants to help accelerate growth and strengthen Manuzzi's position within the major retail chains in Italy.
Cesena-based Manuzzi was founded in 2005 - based on a long-standing family-owned fruit business of the same name - and has a product portfolio ranging from nuts in the shell and shelled to soft dried and dehydrated fruit and "functional mixes". It had a turnover of EUR16m (US$19.2m) in 2020, 20% up on the previous year.
Hyle said it wants to aid Manuzzi to double its turnover within the next five years.
The management team, led by Aurelio Manuzzi and Barbieri, will remain at the helm of the company post-deal.
Matteo Chieregato, CEO of Hyle, said: "We are proud to announce our first operation of the fund Finance for Food One, starting from a build-up project in a fast-growing and rapidly expanding market, alongside two successful entrepreneurs in a new path of development and strengthening of the management team."
In a joint statement, Aurelio Manuzzi and Barbieri said: "The important results obtained thanks to the work carried out in the 15-year history of Manuzzi represent the best springboard towards even more ambitious goals. We are happy to undertake this new exciting path with enthusiasm and great motivation together with Hyle Capital Partners."