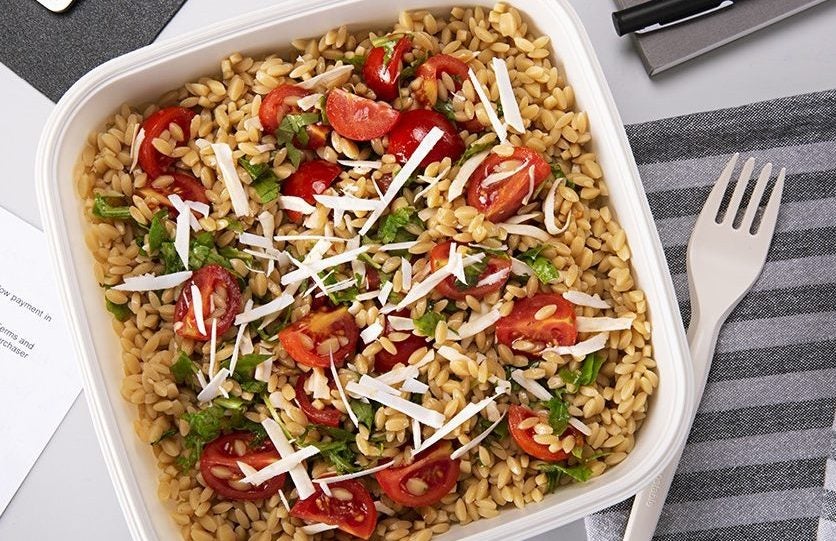 Farmo, the Italy-based food manufacturer specialising in gluten-free products, has sold a 47% stake in the business to investment firm NB Aurora.
The fund, listed in Italy with a stated aim of buying shareholdings in unlisted domestic small- and medium-sized enterprises, has paid EUR14.7m (US$17.4m) for the minority stake.
Founded in 2000 by Remo and Andrea Giai, Farmo produces gluten-free, plant-based and keto-friendly foods, including pasta and baked goods. It has a 20,000 sq m production facility in Casorezzo, in the province of Milan.
Initially focused on the Italian market, the business has expanded onto the international stage through private-label products. More than 65% of sales now come from the US and Canada, compared to 30% in Europe.
The company, which employs 80 people, achieved revenues of around EUR20m in 2020.
The remaining 53% of the capital of Farmo will remain in the hands of the Giai family.
Remo Giai said: "The partnership between NB Aurora and Farmo is the meeting between the global prospects of a great investor and the entrepreneurial spirit of two generations of our family, oriented towards creating a future of innovation and a healthy lifestyle."
Lorenzo Baraldi and Stefano Tatarella, respectively managing director and senior vice president of NB Aurora, added: "We have decided to support Farmo in its growth path. We believe it still has a lot of potential to express thanks to a successful team and an R&D division careful to find solutions that meet the demands of a consumer who wants to eat healthy without taking away the possibility of also having a tasty and nutritionally balanced food."