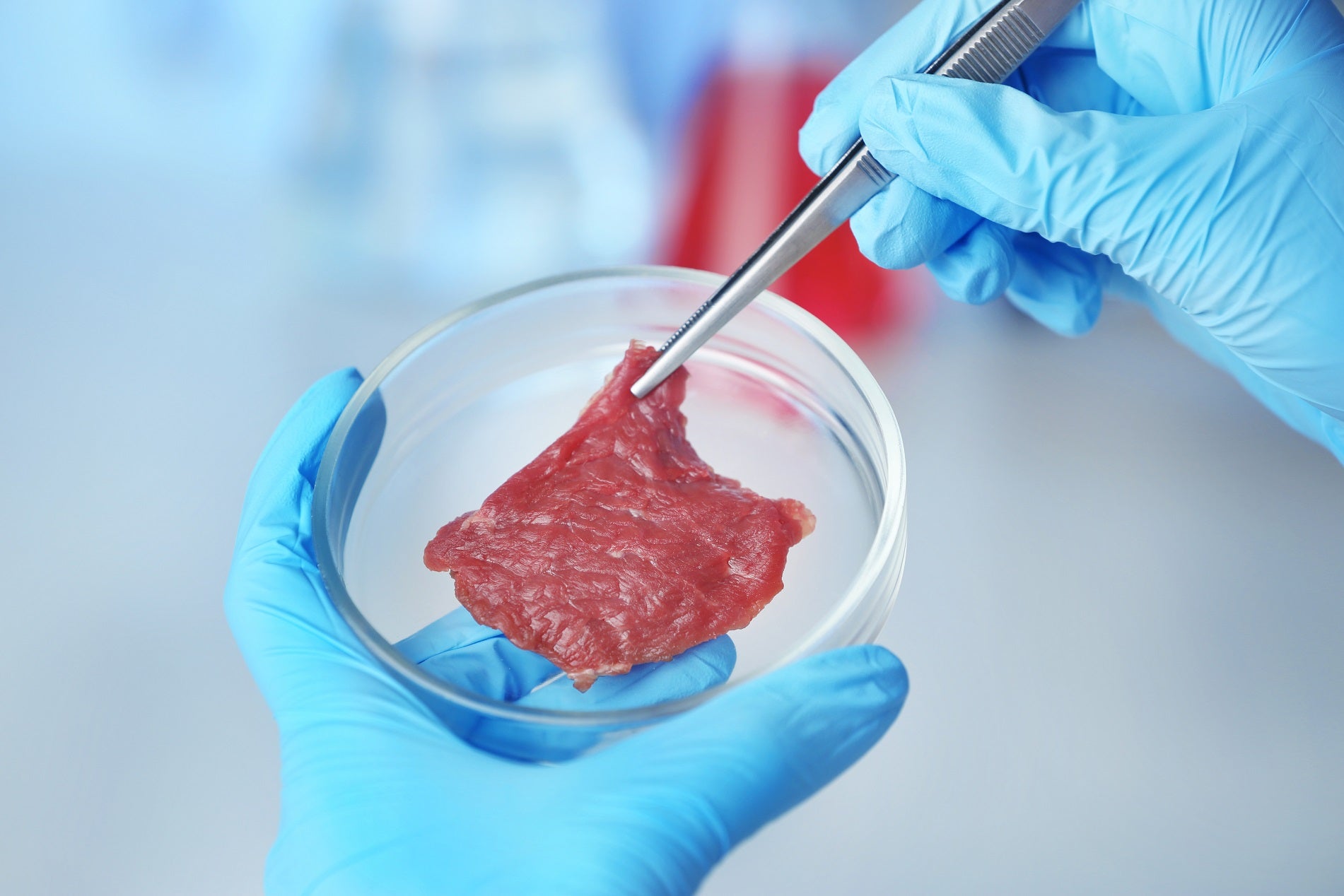 Italy's government has approved a bill banning the use of cell-based food and animal feed.
It said it has taken the measure – which still needs to be ratified by the country's parliament – to protect the country's food traditions.
The move, announced yesterday (28 March), means companies in Italy will not be allowed to produce food or feed "from cell cultures or tissues derived from vertebrate animals". Breaching the rules could result in fines of up to €60,000 ($65,022).
Italy's decision would seem to be contrary to global trends. In the US, the country's Food and Drug Administration has given its approval to two cell-based meat products, taking a step near full clearance. Singapore has cleared for commercial sale cell-based meat products.
The Good Food Institute (GFI), a global food system think tank that promotes plant-based and cell-based meat, pointed to recent investment by governments in Europe into research in cell-based protein.
It cited €60m of government funding in the Netherlands towards the research and development of cultivated meat and precision fermentation last year. Meanwhile, the UK government has announced a £16m ($19.7m) funding call for sustainable proteins, including cultivated meat. The Spanish government has invested €5.2m in a project investigating the potential for cultivated meat to help prevent diet-related diseases.
The move on cell-based food by Italy's nationalist government follows concerted pressure from the country's powerful agri-food industry to protect local produce and promote the 'Made in Italy' brand.
After the ban was announced, the country's Minster of Agriculture Francesco Lollobrigida tweeted that it was a "battle of civilisations" and said it had made the move "in defence of citizens' health, of our production model, of our quality, of our culture, simply our food sovereignty".
He had earlier told a news conference that "laboratory products in our opinion do not guarantee quality, well-being and the protection of our culture, our tradition".
Local agriculture lobby organisation Coldiretti praised the move.
In a statement on its website that described "a heritage put at risk by synthetic food", the organisation said: "The stop to synthetic food decided by the government saves €580bn of value of the national agri-food chain. Food has become Italy's first wealth despite the difficulties related to the pandemic and the crisis triggered by the war in Ukraine."
However, the GFI described the move as "troubling".
Alice Ravenscroft, head of policy at GFI Europe, said: "The passing of such a law would shut down the economic potential of this nascent field in Italy, holding back scientific progress and climate mitigation efforts, and limiting consumer choice.
"It could prevent Italian scientists from undertaking crucial work and ban Italian cultivated meat start-ups from existing at all. Italy would be left behind as the rest of Europe and the world progresses towards a more sustainable and secure food system. And the 54% of Italians who already want to try cultivated meat would be banned from doing so.
"The EU already has a robust regulatory process in place for confirming the safety of new foods like cultivated meat and regulators in the United States and Singapore have already found it to be safe. The government should let Italians make up their own minds about what they want to eat, instead of stifling consumer freedom."