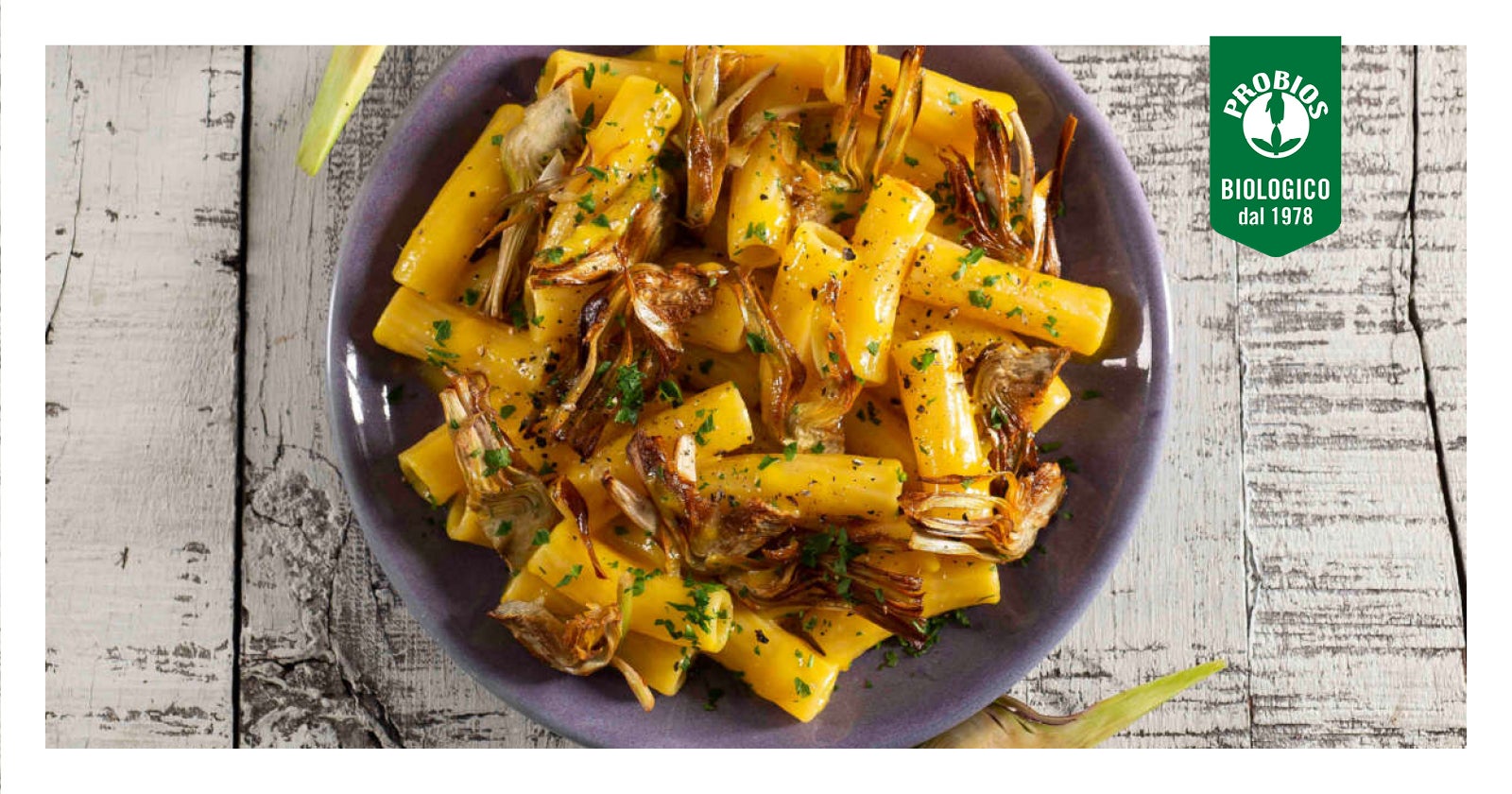 Probios, an Italian company specialising in healthy and organic food, has sold a majority stake in the business to local investment firm Agreen Capital.
Neither party has revealed the exact size of the stake or the amount paid for the company.
Florence-based Probios, founded in 1978, has a range encompassing around 900 mostly branded lines with organic and gluten-free offerings to the fore. It has around 140 milk-free products and many spelt-based lines.
Agreen, a Italy- and Switzerland-based investor specialising in the healthy and sustainable agri-food sector, said it was attracted to Probios becausee of its "unique excellence in the sector".
Its managing partner Andrea Rossi said: "The diversification and breadth of the Probios range, the attention to ESG issues, the management skills, associated with the markets and channels in which the company is positioned, represent one great opportunity for our projects and strategic development plans."
Rossella Bartolozzi who, together with Fernando Favilli took over the running of Probios in 1990, said: "With the entry of Agreen Capital we will increase the value of Probios by contributing to the dissemination of its values."
The company has a presence in 43 countries and owns a subsidiary in Germany, Probios Deutschland.
As well as its retail offering, the company provides a wholesale service, selling ingredients in bulk through its Biostock brand, established in 2003.
Ingredients offered include cereals and spices, pulses and seeds, flours and starches, oils and condiments.
The company also has an arm – Il Nutrimento – which processes fresh organic vegetables.