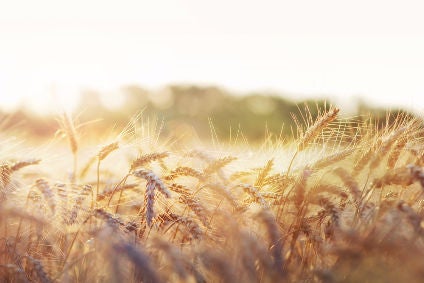 Italian organic body, the AIAB, has called for "no tolerance" of wheat producers falsely claiming their products are organic as reports suggest conventional wheat has been fraudulently sold to pasta processors in the country.
There should be "no make-up exam" for producers of conventional wheat who sell it as organic, AIAB president Vincenzo Vizioli insisted. Moreover, Italy's Ministry of Agriculture and Forestry should step up oversight by requiring regional administrations to supervise the role of organic inspection bodies, he suggested.
According to Italian reports, conventional wheat claiming organic status has been sold to pasta producers including retailers such as Esselunga. The company could not be reached for comment at time of press.
Vizioli said the main motivation for wheat producers to pass their products off as organic was the difference in price. He warned: "With a price differential so high between conventional and organic… the temptation to tuck in conventional to the bio [supply chain] will be even stronger."
Italian cereal manufacturers have come under significant pressure from low commodity prices. The country's Department of Agriculture has taken measures to promote a "more equitable remuneration" arrangement for producers of durum wheat used by the pasta industry. At the end of September, the department also approved an EUR10m (US$11m) support package for agricultural producers, which made provision for farmers to receive EUR100 in aid per hectare of land in production.