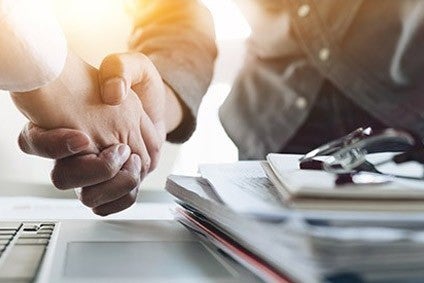 Dino Corsini, a supplier of private-label bakery products to some of Italy's major grocers, has been sold to private-equity firm Consilium.
The deal, struck for an undisclosed sum, sees Consilium take a majority stake in Dino Corsini. The Corsini family will remain a shareholder.
Set up in 1935, Dino Corsini makes baked goods including pies and muffins, supplying Italy's grocery majors.
In a statement, Consilium highlighted how part of the Dino Corsini range was focused on market niches of "high potential – organic, gluten-free, without added sugar".
The investor said it is "ready to support the company in an ambitious development plan".
Consilium manages two investment funds: the Consilium Private Equity Fund and the Consilium Private Equity Fund III. The Dino Corsini deal was made through the latter.
The two funds have a total budget expenditure of around EUR300m (US$336.9m). Consilium focuses on buy-out opportunities and investments in Italian small-and-medium-sized businesses.