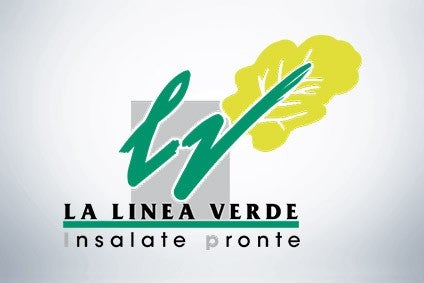 Italian bagged salad supplier La Linea Verde has established a new operation the company suggests could see it producing thousands of additional packs a day.
La Linea Verde has set up a new production division called Antiga Sardegna Società Agricola to grow baby leaf and other open-field vegetables, much of it destined for the island's domestic market.
Production has already started at sites in the province of Oristano and La Linea Verde said there is the potential to create 10,000 packs of salad a day from there.
The operation consists of a processing plant of 3,000 sq m in Manerbio in the municipality of Oristano Marrubiu, agricultural production in the same place and further production in nearby San Nicolò d'Arcidano.
Andrea Battagliola, general manager of the Manerbio business, said: "The social impact on the territory is important and positive. In fact, we have made 25 appointments to support the operation and this is only a first step."