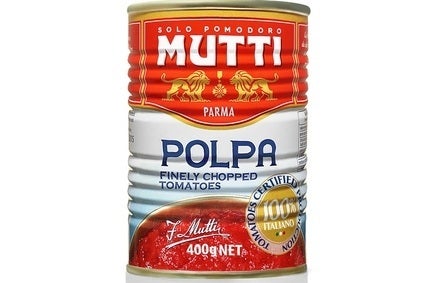 Italian tomato products group Mutti is to enter the UK next year through a deal with local importer RH Amar.
Mutti sells tomato lines across Europe and in markets further afield including Japan and Australia. The company is to start talks with the UK's Big Four supermarkets in the new year over listings for products including chopped tomatoes, passata and tomato purée.
The deal means RH Amar will keep a presence in the UK tomato products category after another Italian group, Cirio, decided to handle its own distribution in the country.
RH Amar is a distributor for brands including Kikkoman, Ella's Kitchen and Monini olive oil.