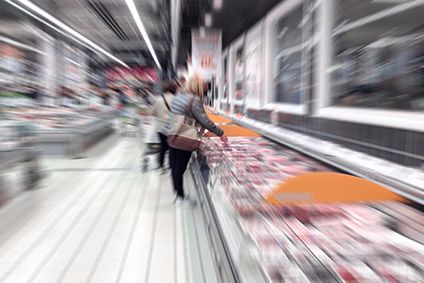 Italy's council of ministers approved a decree on 15 September requiring labels on processed food to show the location of production or packaging – and companies will have a 180-day transitional period to comply.
Maurizio Martina, Italy's Minister of Agricultural, Food and Forestry Policies, said the decree would ensure transparency and offer better consumer protection, adding that "recent health alerts have shown how crucial it is to continue this path".

Italy joins a raft of European nations pushing for clearer labelling and in August issued a decree to introduce origin labelling for pasta and rice products.
A spokesperson at FoodDrinkEurope, the industry body representing EU food companies, told just-food that "while Italian operators would have an additional requirement to comply compared to other operators, foreign operators supplying Italian retailers may be obliged to adapt their packages specifically for the Italian market". And there would be "rather high penalties in case of non-compliance", she said.
"This development will not help consumers or the industry," the spokesperson said. "This decree goes beyond EU regulation 1169/2011 on the provision of food information to consumers and nullifies its harmonisation efforts, with negative consequences for the smooth functioning of the single market."
A European Commission spokesperson confirmed on 14 September to just-food Italy's first draft was notified on 30 March, but was then withdrawn on 3 August. Meanwhile, a planned Commission measure on voluntary origin indications "should be adopted later this year".
The spokesperson added Italy had not notified its two draft decrees on mandatory origin labelling for rice and pasta, published on 21 August. "The Commission services are gathering the relevant information and facts from the Italian authorities regarding adoption of this national legislation."