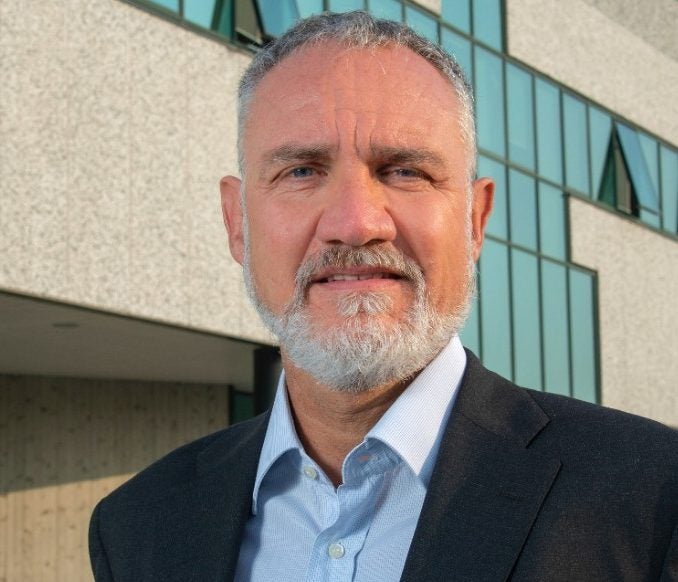 DalterFood Group, the Italy-based cheese supplier, has hired former Nutkao and Barilla executive Andrea Guidi as its CEO.
Guidi, whose career also includes three years as head of balsamic-vinegar supplier Acetum, has been a consultant to private-equity firms since the start of 2020.
His most recent corporate role was as CEO of spreads maker Nutkao from July 2018 to November 2019.
Guidi was at the helm of Acetum from February 2015 to January 2018, a period that included the firm's sale to Associated British Foods.
He spent a decade at Barilla, with his final role at the pasta maker being head of its businesses in Spain, Portugal, Switzerland and Poland.
Stefano Ricotti, DalterFood's president, pointed to Guidi's experience in the food sector as the company targets a period, from this year to 2023, of growing its turnover and profits.
"2021 marks a turning point for our group. Nationally and internationally, our offer has proven to be successful in all markets, a sign that we are on the right path," Ricotti said in a statement.
"But other challenges are on the horizon, starting with the 2021 to 2023 strategic plan, a three-year period that sees us engaged in important growth projects in terms of turnover and profitability. This is why we have thought about identifying a figure with a long experience in the food sector."
In April, DalterFood bought the 50% of local dairy co-op Colline di Canossa that it did not own.
DalterFood, based in Reggio Emilia, generated turnover of EUR160m (US$190.9m) in 2020, according to its website. It markets to 45 countries and employs 160 staff.
Just Food has asked for more information on its turnover and profit targets.