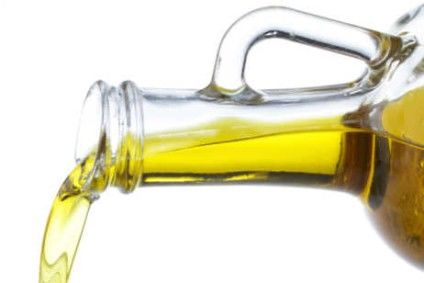 Italian industry bodies and regulators are launching an extra virgin olive oil certification mark in order to combat "fraud" and "counterfeiting" in the sector.
The certification will show that the oil has been made from "Italian olives, processed in Italy and traced from the tree to the table".
The move is being backed industry bodies including the CIA-Agricoltori Italiani and il CNO-Consorzio as well as the Italian government. To ensure authenticity, the "super flag" will be produced by the government printing office and state mint.
CNO president Gennaro Sicolo stressed the importance of the olive oil industry to Italy's economy. He said that the logo would be a "powerful tool" in both domestic and international markets to ensure that Italian olive oil receives recognition for its "high quality", providing an "effective guarantee of traceability".
For the first ten months of 2015, exports of Italian olive oil grew by 10%, the CNO revealed. Demand growth has been strongest in the US, followed by France and Germany.