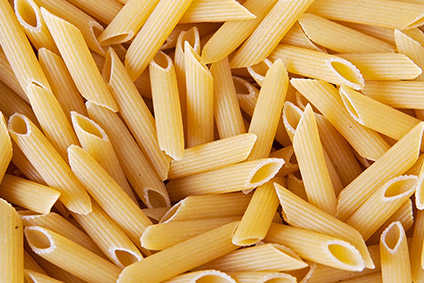 Italy's ministry of agriculture, food and forestry has notified the European Commission of plans that would make origin labelling mandatory for all foods containing durum wheat, including dry pasta.
The measure would be applicable to foods sold in Italy only, with labels indicating where the wheat was cultivated and milled, protecting Italian wheat producers, with the idea being supported by Italy's farmers' association Coldiretti.
Conversely, Italy's pasta and confectionery association, L'Associazione delle Industrie del Dolce e della Pasta Italiane, has expressed concern, arguing packs proclaiming products include Italian cultivated and milled wheat may deceive consumers into thinking it is a higher-quality ingredient compared to imports.
The move has also upset Canadian durum producers. Cam Dahl, president of Cereals Canada, told just-food he is concerned the measure could restrict imports of durum from his country because of the additional costs it imposed.
Dahl warned: "The cost of the Italian COOL measure for durum and pasta will ultimately be carried by Italian consumers, who will be asked to pay more for their pasta while Italian millers and pasta producers will not have access to the quality durum required to make the product for which they have become, rightly, famous."